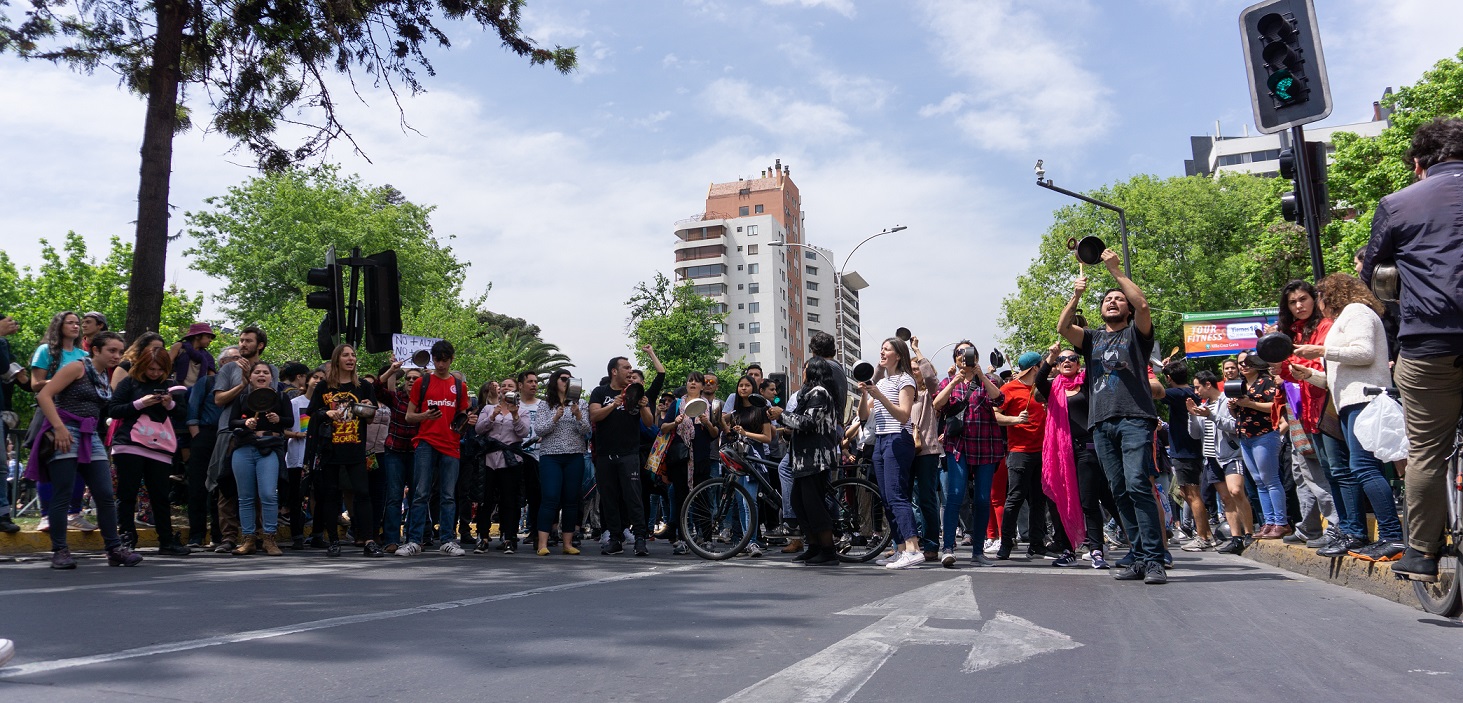 Photo Credit: Diego Correa @ Flickr
Disclaimer: Views expressed in this commentary are those of the staff member. This commentary is independent of specific national or political interests. Views expressed do not necessarily represent the institutional position of International IDEA, its Board of Advisers or its Council of Member States.
Este articulo se encuentra disponible en español.
Latin America has just left behind a disappointing decade and is ushering in a new decade in a global and regional context marked by a full-fledged crisis. In the words of António Gutirres, Secretary General of the United Nations: "We are living in dangerous times. Geopolitical tensions are at their highest level, and this turbulence is escalating."
Similarly, a recent report released by Eurasia alerts us that "the world is now entering a deepening geopolitical recession, with a lack of global leadership as a result of American unilateralism, an erosion of US-led alliances, a Russia in decline that wants to undermine the stability and cohesion of both the US and its allies, and an increasingly empowered China under consolidated leadership that's building a competitive alternative on the global stage" (Eurasia, Top Risks for 2020).
As expected, this geopolitical recession, aggravated by the trade wars and the lack of investment, determines that the world economy, according to recent figures from the World Bank, has grown, in 2019, at its slowest rate since it came out of the recession: 2.4 per cent, and the outlook for 2020 is equally worrisome: 2.5 per cent.
In this complex international scenario, special mention should...
To read the full text of the artilce, please visit Clarín. 
The English translation has been undertaken by International IDEA.