Back to overview
Elections and COVID-19: making democracy work in uncertain times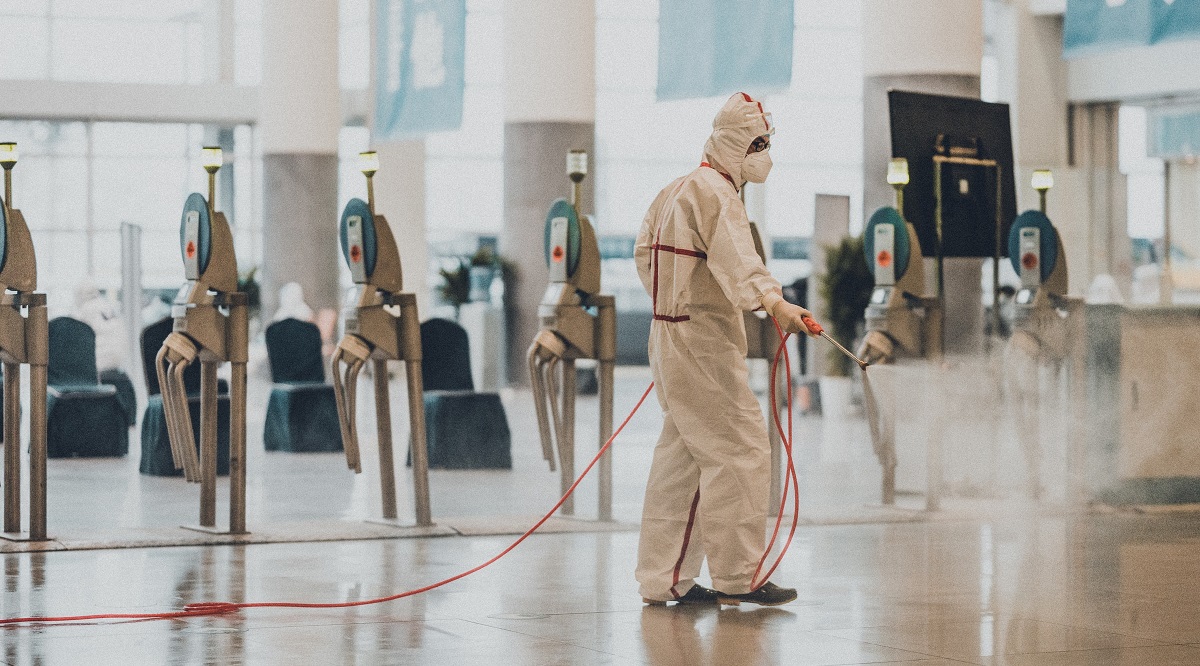 Image credit: Tedward Quinn on Unsplash
Disclaimer: Views expressed in this commentary are those of the staff member. This commentary is independent of specific national or political interests. Views expressed do not necessarily represent the institutional position of International IDEA, its Board of Advisers or its Council of Member States.
Erik Asplund and Toby James discuss the dilemmas countries around the globe face about holding or postponing elections during the pandemic, and set out some guidelines to follow in ensuring democratic participation remains fair and open during the crisis.
One of the defining characteristics of a democracy is that it holds regular, periodic elections. This requirement was famously enshrined into the Article 21(3) of the Universal Declaration of Human Rights. The certainty of holding an election means that citizens are given the opportunity to remove or extend the mandate for their representatives and leaders. 
At the same time, there are occasions where a natural disaster, famine or epidemic may mean that holding an election will potentially introduce considerable threats to human life. The problem has been laid bare with ...