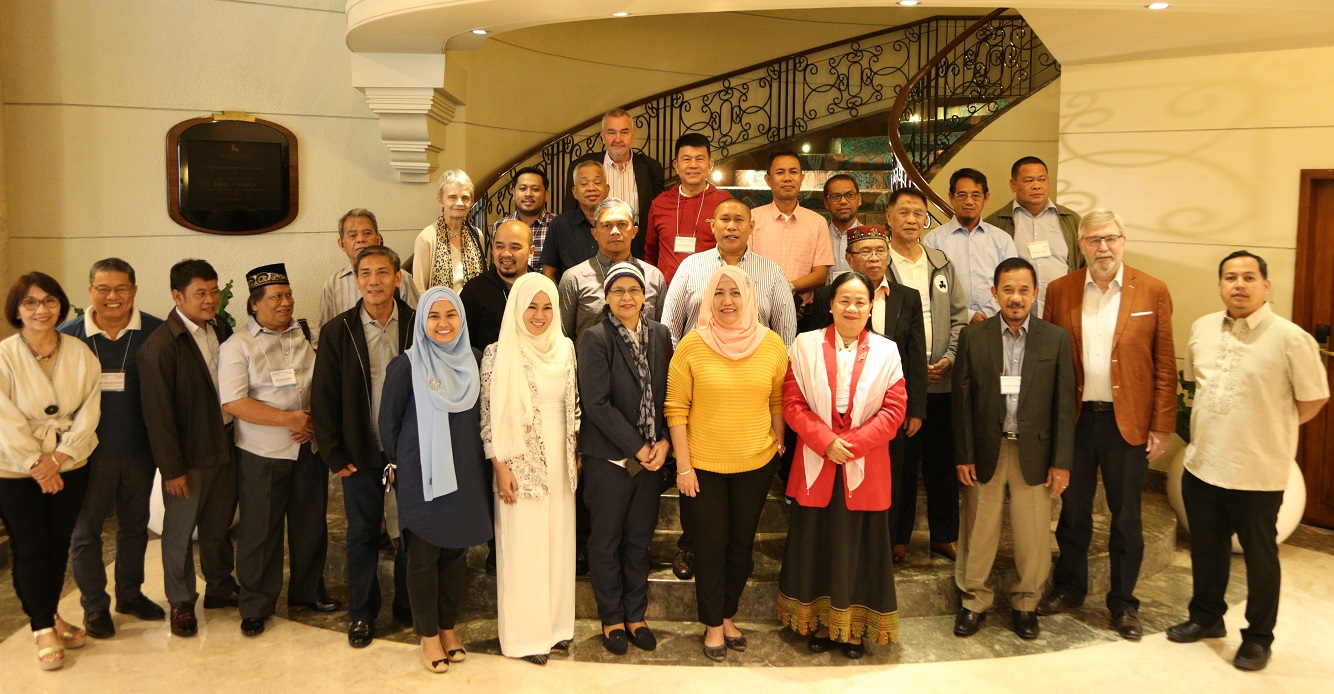 Members from the Bangsamoro Transition Authority (Photo from the Archive). Image credit: International IDEA.
The Bangsamoro Organic Law (BOL), enacted in accordance with the Comprehensive Agreement on the Bangsamoro, function as a 'state constitution' for the Bangsamoro Autonomous Region. While the BOL covers all of the subject-matter that a constitution would be expected to cover, and institutions envisaged by the BOL are parliamentary or at least quasi-parliamentary, the BOL is not sufficient to provide the whole structure of a functioning autonomous region government. The Bangsamoro Transition Authority is required to enact priority codes, one of which is the Administrative Code.
International IDEA will facilitate a three-day workshop for members of the Bangsamoro Transition Authority to think through how the secondary instruments—the Administrative Code in particular—might need to be developed in order to ensure that the intended benefits of both autonomy and the shift to parliamentary form of government is fully realized. The workshop will focus on the aspects of transition from presidential to a parliamentary-style system of government focused on the relationships between key institutions such as the Wali and the Chief Minister, the Chief Minister and Cabinet (including Deputy Chief Ministers), Cabinet and senior civil servants, and Cabinet and Parliament—and to consider how these might be regulated in the Administrative Code, in parliamentary rules, or by the emergence of different conventional rules.
The workshop will be held on 2-4 December 2019 at Blue Lotus Hotel, Davao City.
Partner Organizations/collaborators:
Bangsamoro Transition Authority