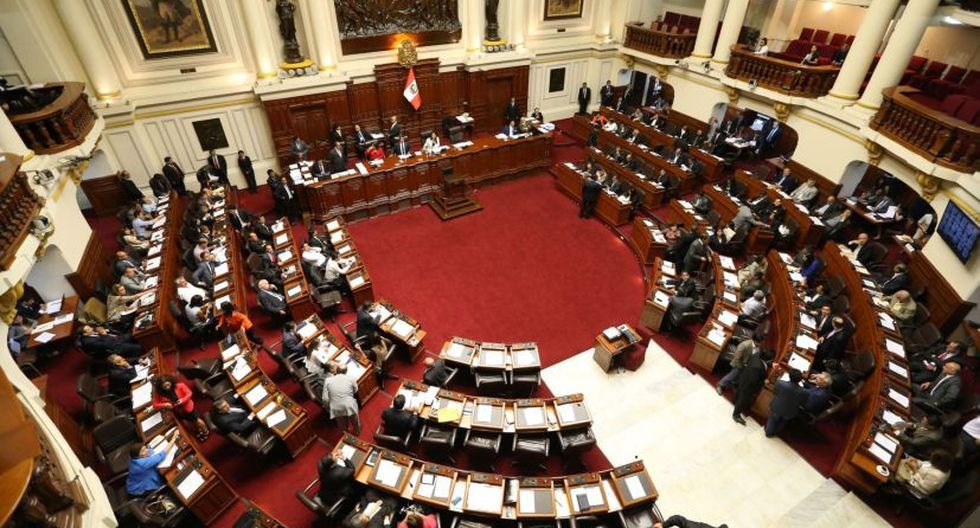 Peruvian Congress begins debate on political financing reform with the participation of the Secretary-General of IDEA International.
This Tuesday, July 7, Kevin Casas – Zamora, the Secretary-General of International IDEA will participate as a guest of the session of the Constitution Committee of the Peruvian Congress of the Republic. This parliamentary committee is responsible for studying reforms to the rules of political financing in Peru and since the beginning of its functions, IDEA International has been providing technical assistance in topics related to electoral and political reform.
In 2018, Peru approved a reform through a referendum that introduced provisions on political financing into the constitutional text. The most important aspects of this reform include the introduction of the principles of transparency and accountability, the prohibition of the recruitment of privately funded radio and television advertising; and the application of criminal, civil and administrative sanctions to the illicit financing of political organizations.
The Constitution Committee has prioritized the debate on this constitutional reform and starts its discussion at this Tuesday's session. Together with the Secretary-General of International IDEA, the President of Transparency International, Delia Ferreira, and the Head of the International IDEA Mission in Peru, Percy Medina, will participate in the session. It is hoped that dialogue between parliamentarians and specialists will help to compare the experience of other countries and the lessons learned in implementing reforms to policy finance rules.
The appointment is Tuesday, July 7 at 11:00 am. (UTC/GMT - 5 hours) and can be followed through the Peruvian Congress Facebook page:
https://www.facebook.com/CongresoPeru
Partner Organizations/collaborators:
Congreso de la República del Perú
Useful Links / Information: