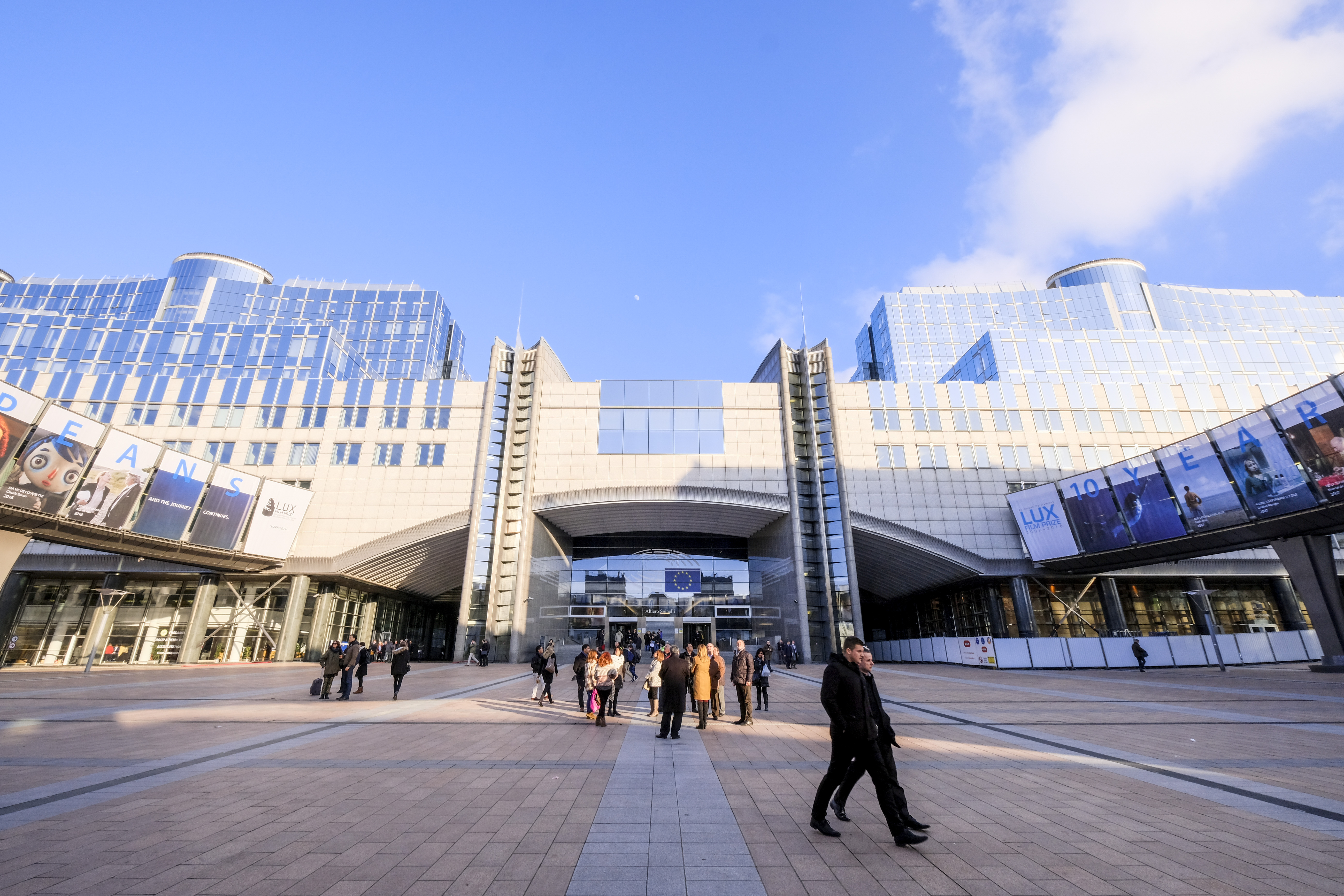 Photo Credit: European Parliament
The European Commission's Directorate-General for International Cooperation and Development (DG DEVCO) and International IDEA are organizing a conference to kick off the INTER PARES Parliaments in Partnership Programme, a new EU Global Project to Strengthen the Capacity of Parliaments.
The conference, hosted by the European Parliament, will bring European Union Member State Parliament together with EU representatives and parliamentary support actors for experience-sharing and discussion to identify common approaches to parliamentary assistance.
View the live sessions on Thursday, 11 July.
The INTER PARES Parliaments Programme Project aims to strengthen representative and inclusive democracy through support for the effective functioning of parliaments in partner countries, by enhancing their legislative, oversight, representative, budgetary and administrative functions. It focuses both on elected Members of Parliament (MPs), particularly in their capacity as members of parliamentary committees and on the staff of parliaments' secretariats. Inter Pares will be implemented through the following three main components:
Peer-to-peer parliamentary strengthening activities between selected parliaments from partner countries and parliaments from European Union Member States (EUMSPs);
Promotion of sustainable inter-parliamentary cooperation and parliamentary support approaches, with a focus on selected thematic issues; and
Production of comparative research and knowledge and of practical and innovative tools on parliamentary matters and support approaches.
Partner Organizations/collaborators:
European Commission's Directorate-General for International Cooperation and Development (DG DEVCO)
RSVP/Contacts:
Jonathan Murphy, Head of Programme, INTER PARES | Parliaments in Partnership, email: j.murphy@idea.int
Ruth Beeckmans, Senior Programme Officer, INTER PARES | Parliaments in Partnership, email: r.beeckmans@idea.int
Useful Links / Information: