Back to overview
Asia and the Pacific launch: The Global State of Democracy 2023
23 November 2023
10:30am - midday
Foreign Correspondents' Club of Thailand, Bangkok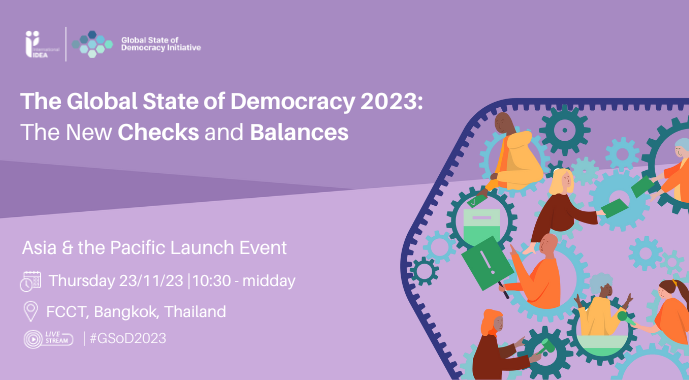 The International Institute for Democracy and Electoral Assistance (International IDEA) and the Foreign Correspondent's Club of Thailand (FCCT) , and the Surin Pitsuwan Foundation are pleased to invite you the Asia and the Pacific launch of The Global State of Democracy 2023: The New Checks and Balances on Thursday 23 November, from 10:30am – midday.
As the bedrocks of democracy are weakening across the globe, in its fifth edition, The Global State of Democracy 2023 Report explores the factors exacerbating this deterioration. 'The New Checks and Balances' takes a closer look at the role of formal and informal countervailing institutions in the advancement and protection of democracy. Going beyond traditional 'checks and balances', countervailing institutions also include the bodies, movements and institutions that protect the equilibrium of power between the people and the government.  
The Global State of Democracy Report is based on a rigorous methodology that combines data analysis with on-the-ground experience to evaluate the state of democracy in 173 countries, including evidence-based analysis of both global and regional trends, complemented by case studies and a set of actionable recommendations for policymakers.
Recognizing the complexity of democratic performance, 'The Global State of Democracy 2023 Report – The New Checks and Balances', for the first time, ranks countries in four major categories of democratic performance rather than one overall classification. These four categories are Representation, Rights, Rule of Law and Participation.
Read the #GSoD2023 Report here
In Asia and the Pacific, the broad democratic decline witnessed in the region in recent years has mostly come to a halt. However, factors of Civil Liberties, such as Freedom of Expression, and Freedom of Association and Assembly, largely continued their multi-year downward trend across the region. Across the region, ineffective parliaments and crackdowns on organized civil society have left the judiciary, anti-corruption commissions and at times mass street protests as the key countervailing institutions.
Agenda
Opening remarks
Leena Rikkilä Tamang, Director for the Asia and the Pacific program, International IDEA
Presentation of the Global State of Democracy
Seema Shah, Head of Democracy Assessment Unit, International IDEA
Panel discussion
Moderator: Salsabila Abdul Manan, Institute for Democracy and Economic Affairs
Kunda Dixit, Journalist and publisher at Himalmedia; Chair of the Centre for Investigative Journalism Nepal
Tan Hui Yee, Bangkok-based bureau chief of The Straits Times
Paikiasothy Saravanamuttu, founder Executive Director of the Centre for Policy Alternatives (CPA), a member of the Foreign Policy Advisory Group and of the Board of the Lakshman Kadirgamar Institute for International and Strategic Studies.
Pandit Chanrochanakit, Associate Professor, Faculty of Political Science, Chulalongkorn University
Questions and Answers
Closing remarks
Fuadi Pitsuwan, President of the Surin Pitsuwan Foundation 
Refreshments/light lunch will be served. 
For enquiries, please contact Billie Phillips [k.phillips@idea.int]
For those unable to attend in person, the presentation and panel discussion will be livestreamed on the FCCT Facebook page
Speakers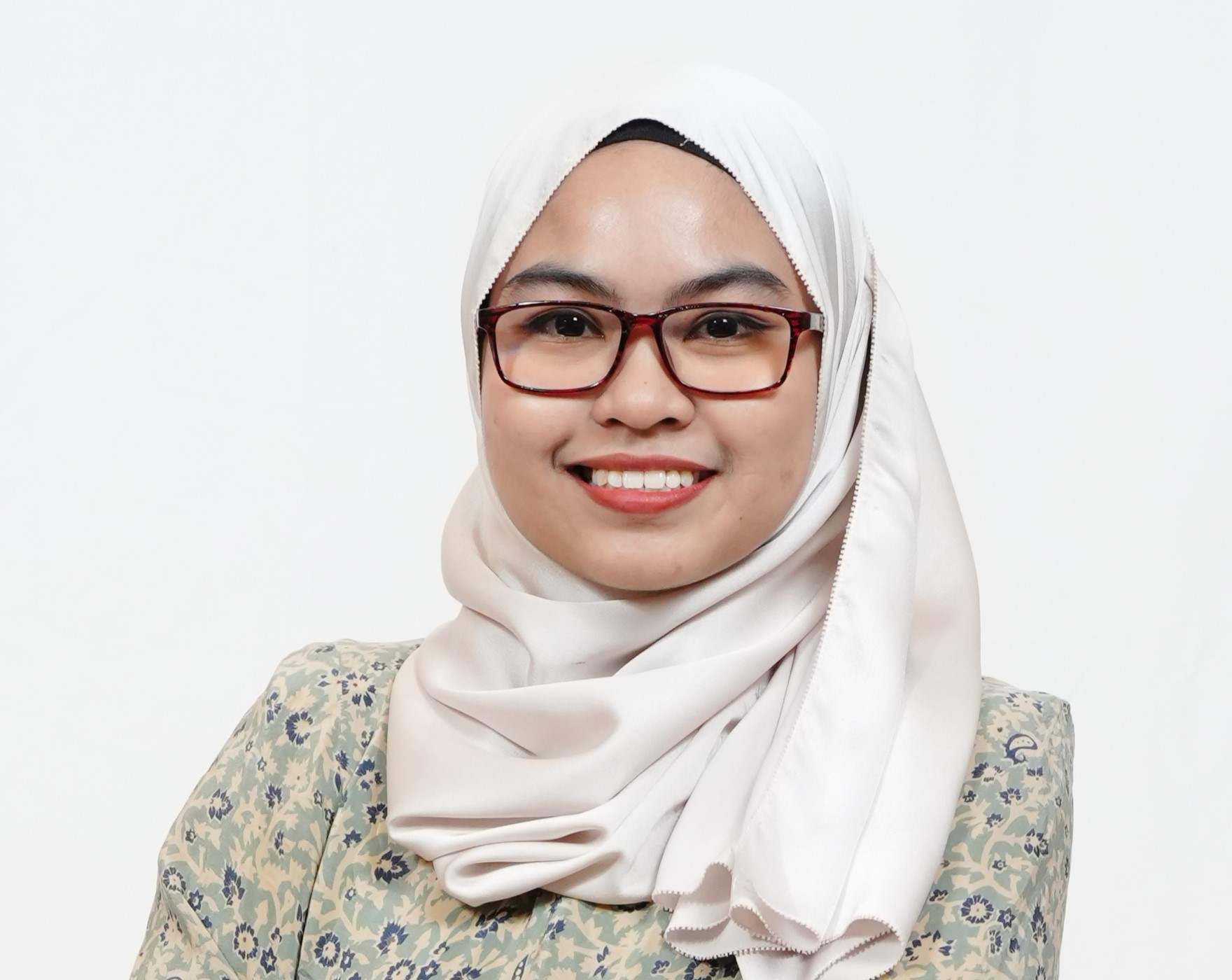 Salsabila Abdul Manan
Senior Executive, Research (Democracy and Governance Unit), IDEAS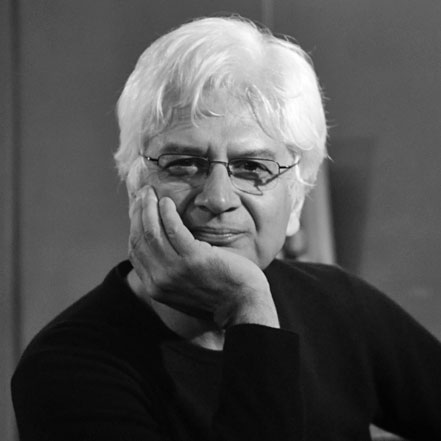 Kunda Dixit
Journalist and Publisher, Himalmedia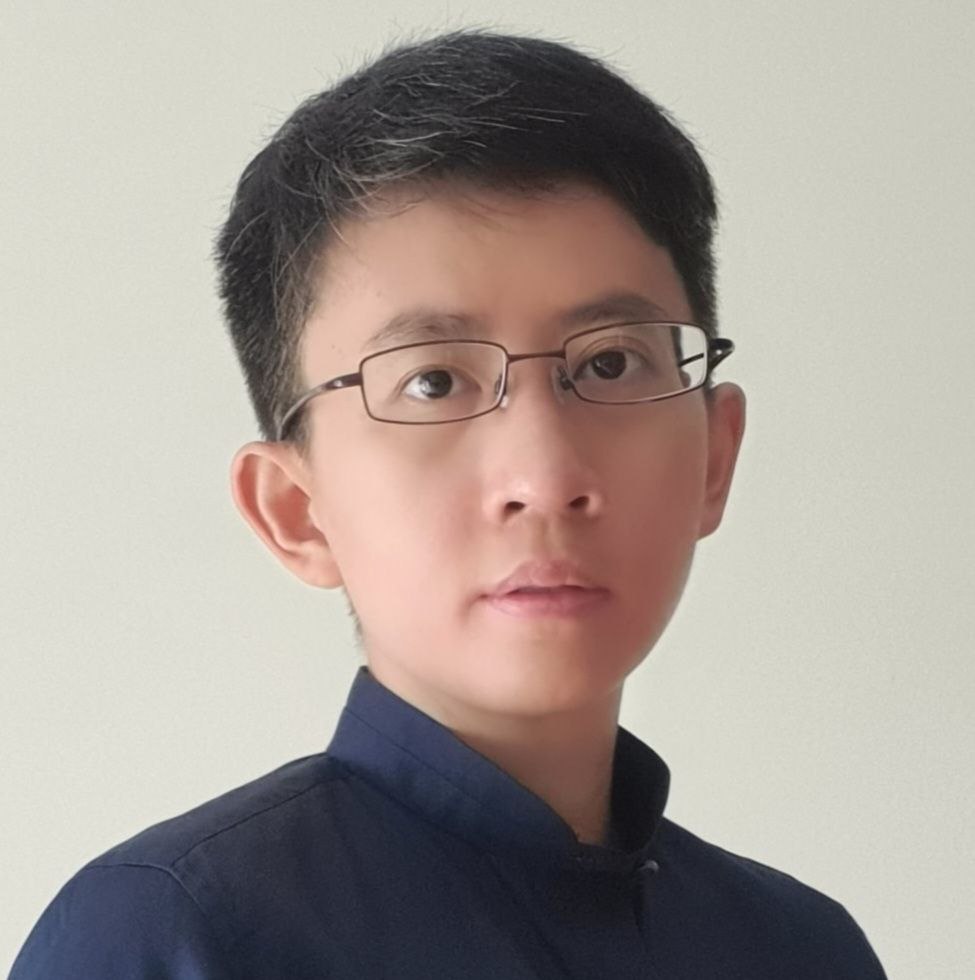 Tan Hui Yee
Bureau chief of The Straits Times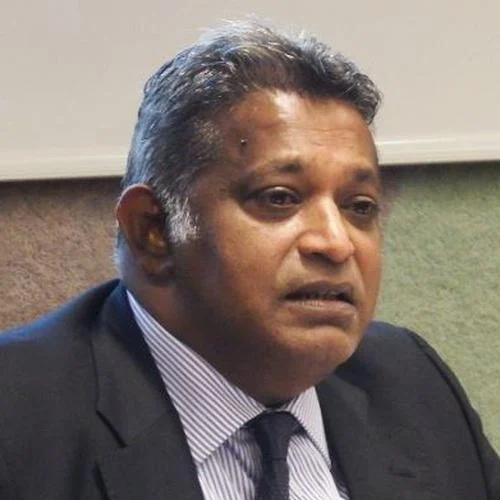 Paikiasothy Saravanamuttu
Executive Director of the Centre for Policy Alternatives (CPA)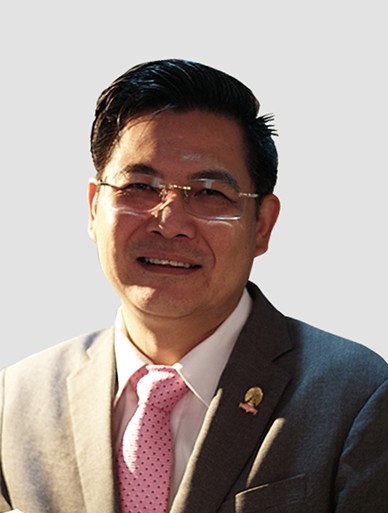 Pandit Chanrochanakit
Associate Professor, Chulalongkorn University
Feedback
We advance democracy worldwide, as a universal human aspiration