About
Electoral Redistricting App (ERA) is a universal technological tool for creating electoral districts that could help inspire an electoral boundary delimitation process that conforms international principles and best practice.
Through this technology, the creation of electoral districts can be done with relative ease at little or no cost. This application allows the utilisation of digital maps and geographic information systems (GIS) by electoral management bodies, boundaries commissions and the general public in systematically guiding the delimitation of electoral boundaries towards fulfilling the principles of one person-one vote-one value (OPOVOV), contiguity and compactness, to name a few.
The use of this Electoral Redistricting App also makes the delimitation of electoral boundaries process more transparent and accessible for anyone interested in researching and advocating for different options of electoral district boundaries.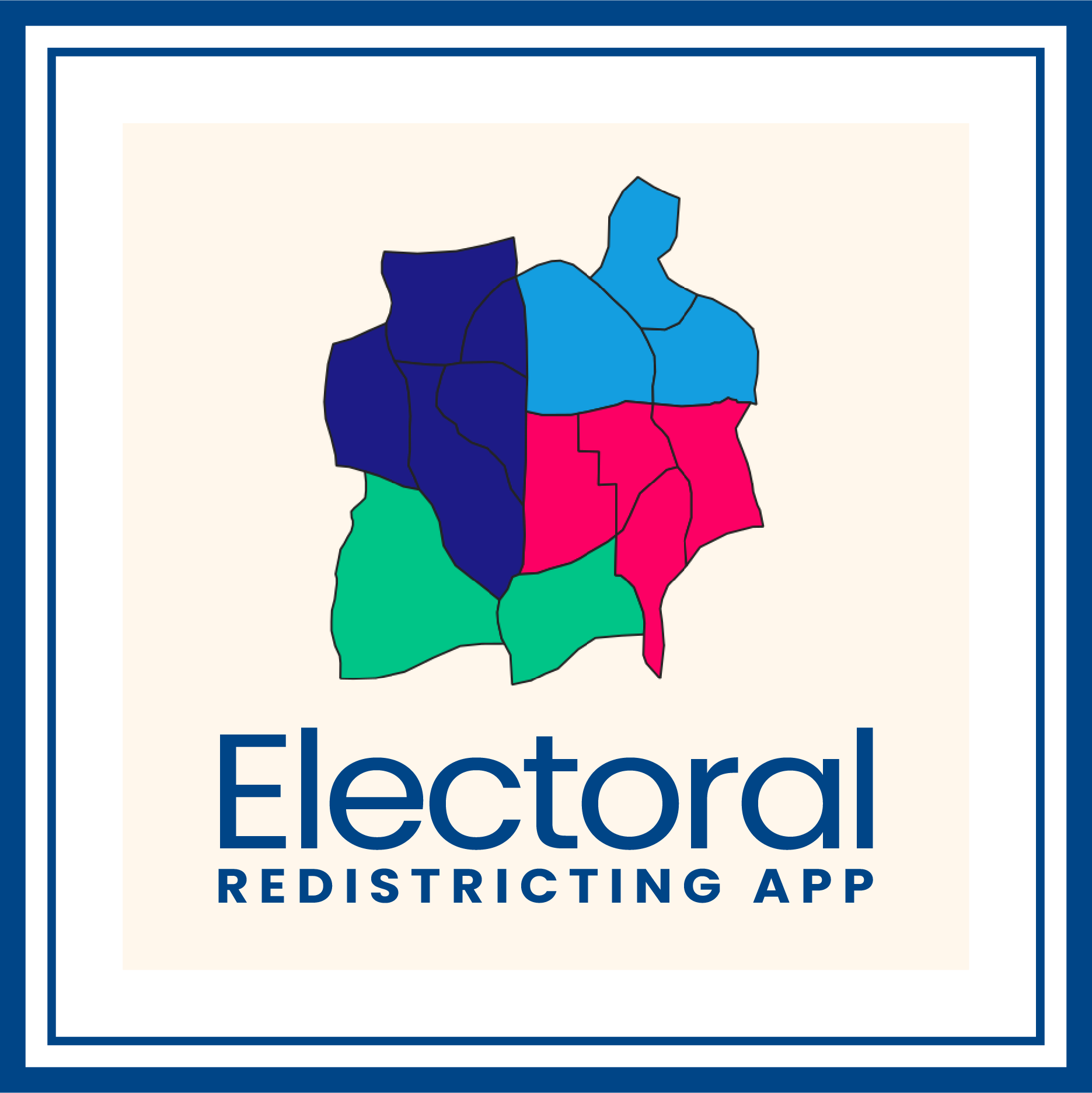 ​To report updates or corrections, please contact Adhy Aman, A.Aman@idea.int.