Back to overview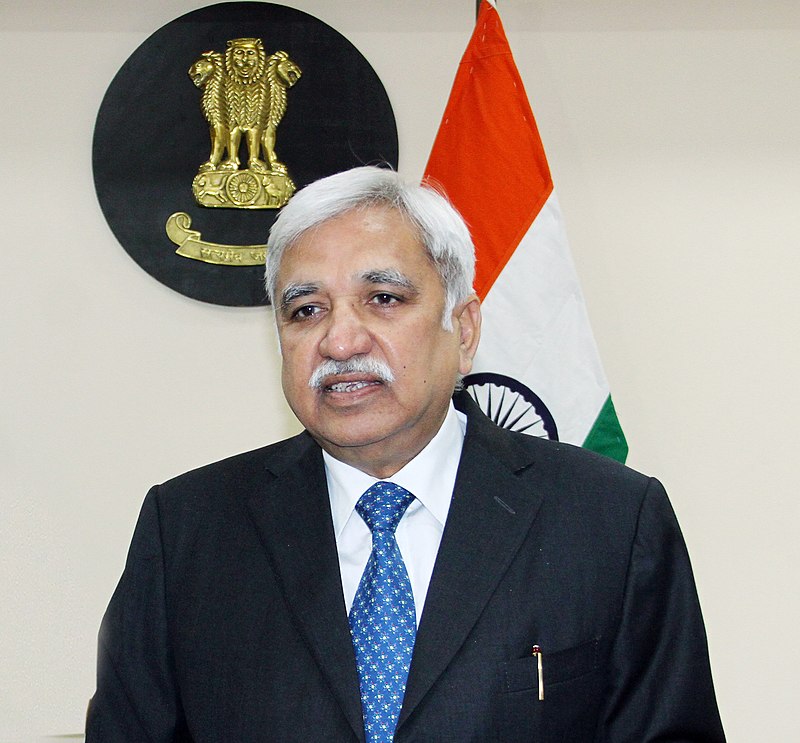 Mr Sunil Arora is a retired civil servant (Indian Administrative Service) with a rich leadership experience of over 36 years. He has headed key departments while driving governance and policy reform initiatives both at the Government of India (GOI) and State levels.
Mr Arora is a Former Chief Election Commissioner of India. Prior to that, he served as an Election Commissioner. He also held the position as the Chair of the Association of World Election Bodies (A-WEB). In addition, Mr Arora has served as the Secretary to two Ministries in the Government of India – Ministry of Information & Broadcasting (I&B) and the then newly set up Ministry of Skill Development and Entrepreneurship (SDE).
Mr Arora has also served as an Advisor to Prasar Bharati (India's largest Public Service broadcasting agency) and as the Director-General & CEO of the Indian Institute of Corporate Affairs. In 2005-2009 and 1993-1998, Mr Arora served as the Principal Staff Officer of Chief Minister of the State of Rajasthan.
He received his B.A. (Hons) and M.A. in English from Punjab University.