Back to overview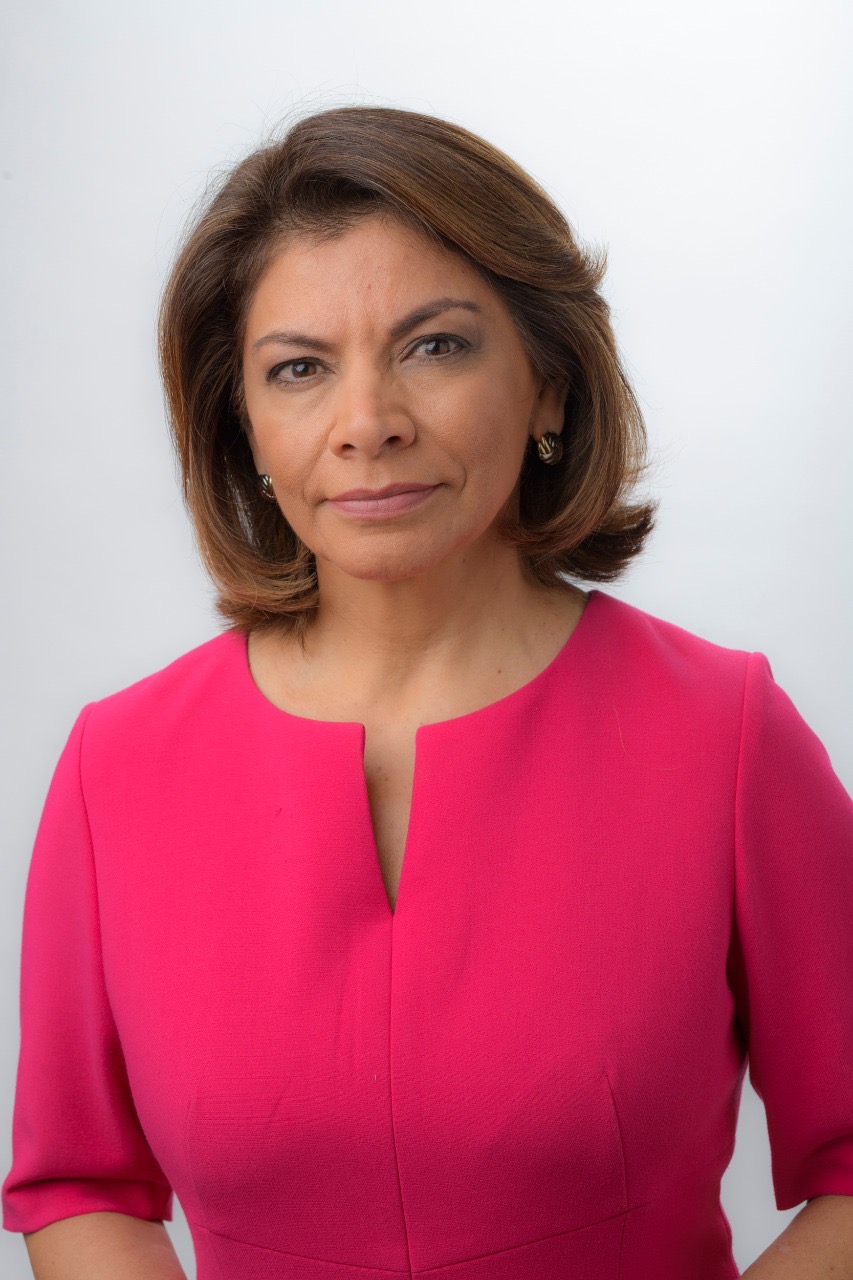 Laura Chinchilla
Vice Chair of the Board
Former President Laura Chinchilla is a political scientist with a Master in Public Policy from Georgetown University.
She was the first woman to be elected president of Costa Rica (2010-2014). Previously, she served as minister of public security (1996-1998), congresswoman (2002-2006), minister of justice (2006-2008), and vice president (2006-2008). During her political career, Mrs. Chinchilla prompted police and justice reform measures to tackle crime and violence, digital and open government, the promotion of women's rights, and early childhood protection. She also promoted environmental sustainability policies, especially on preserving marine biodiversity, for which she was distinguished with international awards.
Mrs. Chinchilla has worked as a consultant with various international organizations, such as: the Interamerican Development Bank (IDB), the United Nations Development Program (UNDP) and the United States Agency for International Development (USAID). She has been part of the advisory boards of the UNDP`s Human Development Report and the Global Happiness Report, and board member of the International Olympic Committee, the World Leadership Alliance - Club de Madrid, the Inter-American Dialogue, the Concordia Summit, and the Euro-America Foundation. Mrs. Chinchilla has headed various Electoral Observation Missions in the Americas and chaired the Kofi Annan Commission on Elections and Democracy in the Digital Age. She has taught at the Institute of Politics and Public Policy of Georgetown University (USA), the Instituto Tecnológico de Monterrey (México), and the Universidade de Sao Paulo (Brazil).