Back to overview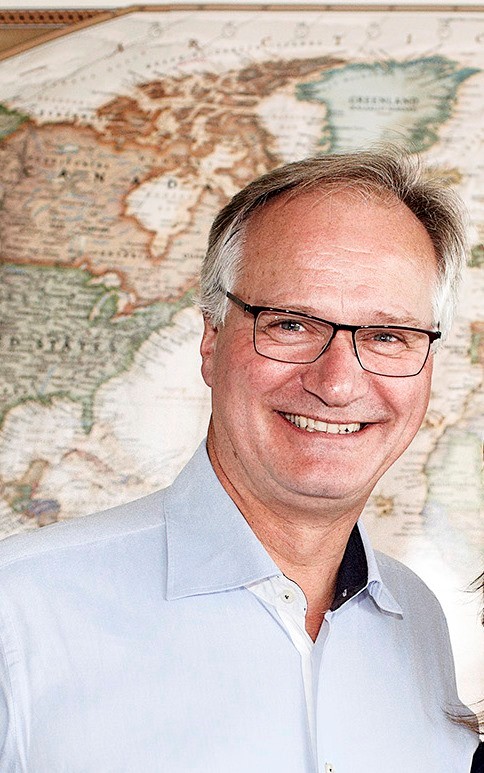 Christian Leffler
Chair of the Board
Christian Leffler was the Deputy Secretary-General at the European External Action Service (EEAS) in Brussels until his retirement in March 2020. He had previously held the post of Managing Director for the Americas at the EEAS and Deputy Director General at the Commission's Directorate General for Development.
Leffler joined the Swedish Foreign Service in 1980. Postings to Cairo and Paris were followed by the Political Affairs Department of the Ministry in Stockholm and then the Mission in Brussels during Sweden's EU accession negotiations. He joined the European Commission in 1996, where he took up the post of Commission "Antici" and Head of the unit in the Secretariat General responsible for the coordination of relations with the Council of Ministers.
In 1999, Leffler became the Deputy Head of the Private Office of the Right Honourable Chris Patten, European Commissioner for External Relations. From 2002 until 2007, he was Director-in-Charge of the Middle East and South Mediterranean in the European Commission's Directorate General for External Relations. He then headed the Cabinet of Ms Margot Wallström, Commission Vice President for Institutional Relations and Communication. During 2010, Leffler was Deputy Director General of the DG for Development and relations with African, Caribbean and Pacific States, as well as a senior adviser to EU High Representative for CESP and European Commission Vice-President Catherine Ashton, before joining the EEAS at its creation in December of that year.
Leffler is a graduate of the London School of Economics and pursued doctoral studies at the Graduate Institute of International Studies in Geneva.