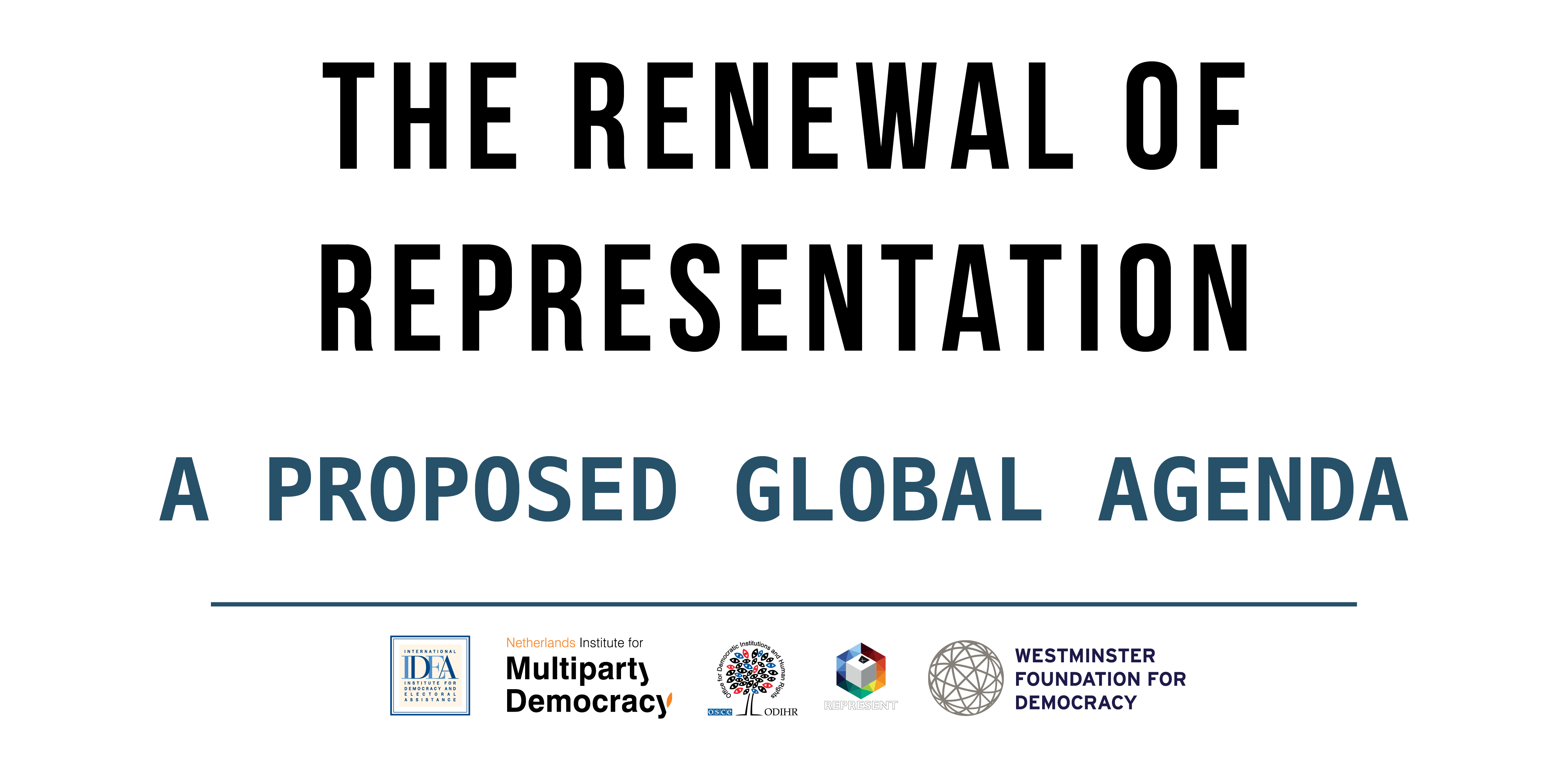 Populism—broadly understood as a claim to represent the unified will of a 'pure' people who are contrasted with a 'corrupt' elite—is increasingly being presented as both a global phenomenon and an existential threat to representative democracy. More recently, however, some have argued that populism also represents a potential opportunity for the renewal of representative institutions.
In June 2018, leaders from a variety of backgrounds and regions attended a conference in Brussels to discuss how democratic institutions can respond to the threats and opportunities created by populism in a way that ensures the sustainability of democracy in the long term. The participants were drawn from politics, academia, civil society, business and international organizations, and approached populism not just as a threat to democracy, but also as a potential opportunity. During the discussions, a consensus emerged that the best response to populism is not to attack it. Instead, efforts should be made to improve the quality, transparency and functioning of democratic institutions, which would, in turn, address the underlying drivers of populism. This should include investments in the renewal of representative mechanisms and institutions.
To this end, the conference organizers—International IDEA, the OSCE Office for Democratic Institutions and Human Rights (ODIHR), the Westminster Foundation for Democracy (WFD), the Netherlands Institute for Multi-party Democracy (NIMD) and the Research Centre for the Study of Parties and Democracy (REPRESENT)—have distilled a Proposed Global Agenda for the Renewal of Representation, based on the conference discussions. This Global Agenda is designed to focus attention on the constructive and concrete steps that different actors can take to respond to populism by strengthening democracy, in both established democracies and countries where democracy is less deeply entrenched.
The conference organizers invite actors at the global, regional, national and sub-national levels to respond to the Agenda by taking necessary actions to invest in the renewal of representation and the strengthening of democracy.
--
Download: The Renewal of Representation: A Proposed Global Agenda
--
Photos