Flexibility, learning and ownership: Hear from the practitioners
PUBLISHED: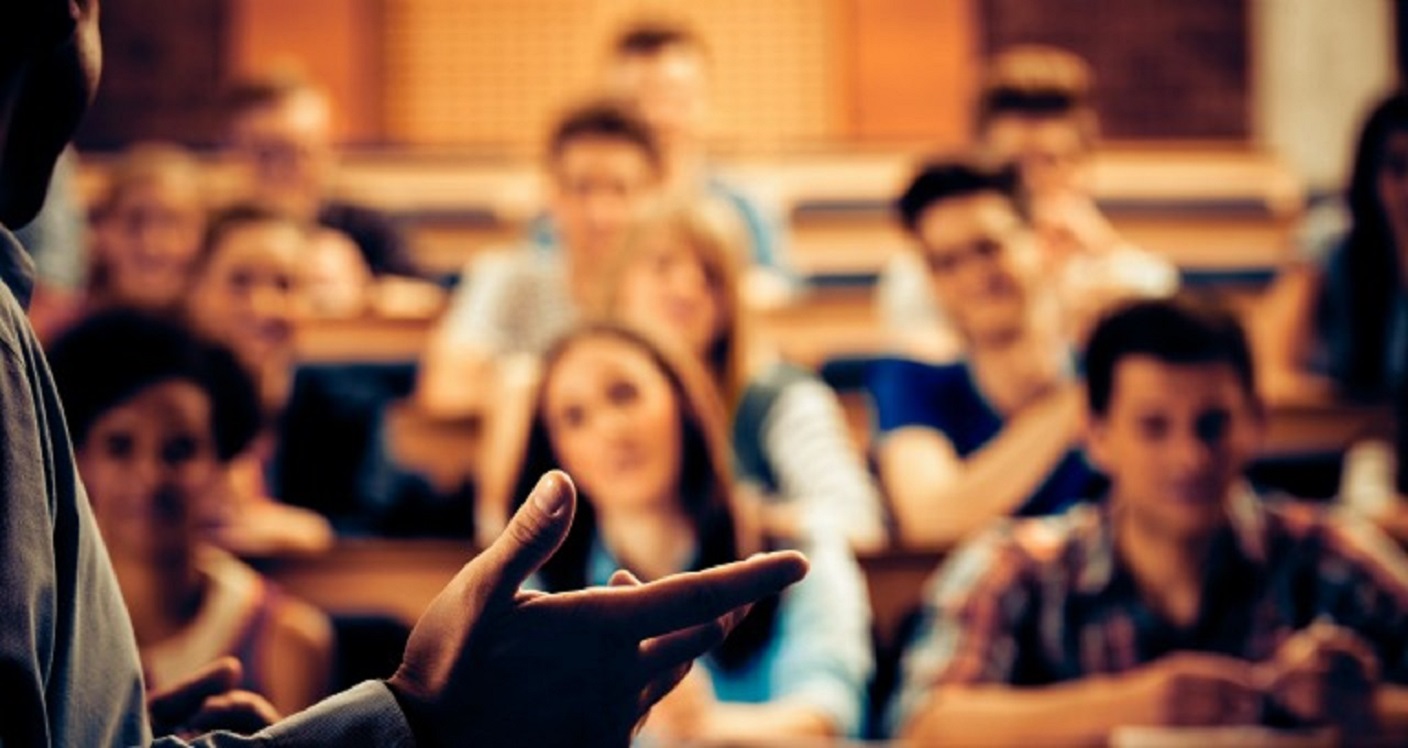 From 2014 to 2016, International IDEA organized a series of workshops on how to promote flexibility, learning and ownership in results management and evaluation of democracy assistance.
A growing consensus among policymakers, practitioners and evaluators is that the most commonly used results management approaches for democracy assistance programmes today are too rigid and controlling. The desire to be accountable to taxpayers in donor countries has encouraged performance management approaches that focus on short-term quantitative results and frameworks underpinned by assumptions that development implementers can control progress towards predetermined outcomes.
Such results frameworks place too much importance on external actors and tend to ignore complex realities and the constant need for adaptation in the dynamic and multidimensional contexts in which democracy assistance takes place. But there are examples of instructive, learning-centred approaches to results management and evaluation designs that are underpinned by different logics. These approaches assume that the changes democracy assistance actors seek are political, complex, unpredictable and difficult to assess and measure.
This is why, in 2014, 2015 and 2016, International IDEA hosted a series of workshops that brought together policy makers, practitioners and evaluators of democracy assistance from around the world. They met to discuss their experiences from using more flexible approaches to results management and evaluation with a view to support local ownership and mutual learning. Their experience was later captured and highlighted in the discussion paper Flexibility, learning and ownership: new trends in democracy assistance, results management and evaluation and a policy brief Flexibility, learning and ownership: Innovative results management and evaluations in democracy assistance.
Below, the practioners share insights they have gained from their various perspectives on democracy assistance.