#DemoMemo: Democracy moments worth sharing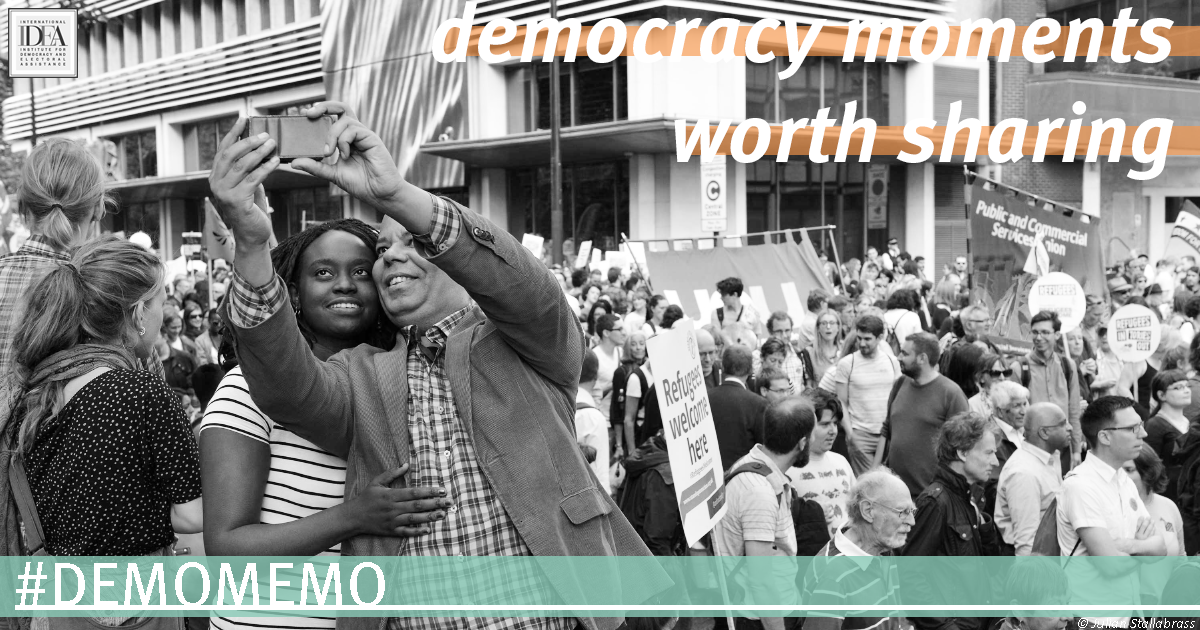 Small acts of democracy around the world often go unnoticed. But it's these small acts that end wars, bring down governments and right injustices.
Casting a ballot, marching in protest or speaking at a local political party meeting—these are democracy memories worth sharing.
Tell your story using the #DemoMemo hashtag.