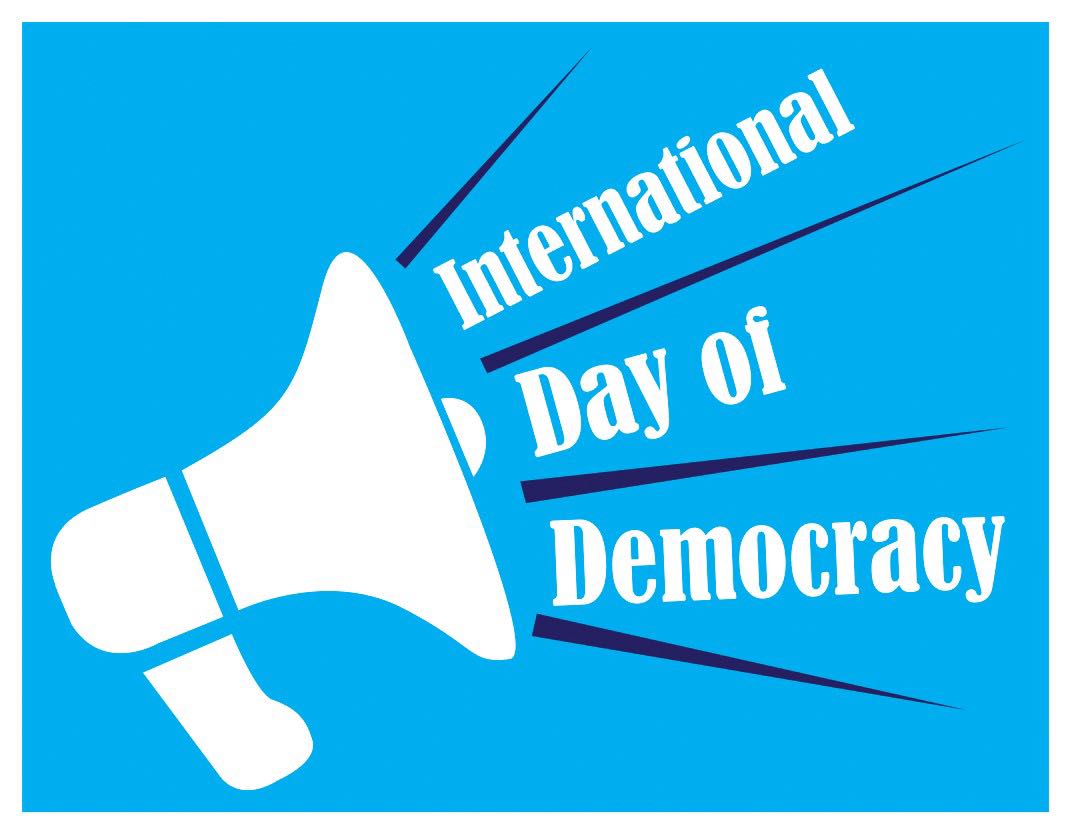 International Day of Democracy 2018
Support to Electoral Processes and Democracy – STEP Democracy partners welcome you to celebrate the International Day of Democracy with a presentation on global democratic trends and a panel discussion on the state of democracy in South East Asia and Myanmar.
A presentation on the Global State of Democracy and the Panel Discussion, including Q&A will be live streamed. Watch the live stream on Monday, 17 September 2018.
This event also includes an onsite Democracy Fair where organizations will showcase their work and the launch of the second phase of STEP Democracy. STEP Democracy is funded by the European Union.

Agenda
1. Registration 17:30 – 18:00
2. Opening Remarks by Opening Remarks by Johan Hallenborg, Head of Section Office / Embassy of Sweden 18:00 – 18:05
3. Presentation on " Global State of Democracy" by Annika Silva-Leander 18:05 – 18:25
4. Panel Discussion 18:25 – 19:15
5. Questions & Answers 19:15 – 19:45
6. Closing Remarks Kristian Schmidt, EU Ambassador 19:45 – 19:50
7. Tour to Democracy Fair & Refreshment 19:50 onwards

Panelists
1. Ma Thida (San Chaung) (Writer & Board of Directors of PEN International)
2. Ying Lao (Deputy Director, Governance and Public Policy, Salween Institute)
3. U Min Zin (Executive director of Institute for Strategy & Policy Myanmar)
4. Dr Sai Khaing Myo Htun (Lecturer at International Relations Department, Yangon
University)

Moderator
1. U Zeyar Thu (Publisher / CEO & Deputy Chief Editor of The Voice Weekly Journal/
Living Color Media)
Partner Organizations/collaborators:
International IDEA, Democracy Reporting International, Panna Institute, Scholar Institute, DPID, Demo Finland, NIMD
Useful Links / Information: