Back to overview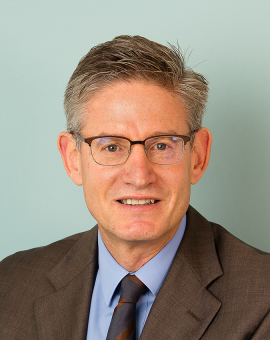 Andrew Bradley
Director of the Office of International IDEA to the European Union
Andrew Bradley
Director of the Office of International IDEA to the European Union
Andrew Bradley represented International IDEA at the European Union and promoted its position in EU policy fora and related contexts. He developed and maintained partnerships and cooperation with representatives of International IDEA Member States, other regional/international organizations and democracy support actors based in Brussels.
Bradley was previously the Assistant Secretary-General for Political Affairs and Human Development of the African, Caribbean and Pacific (ACP) Group of States. Prior to that, he was a diplomat and served in South African Embassies and Missions in Canada, Switzerland and Belgium.
Expertise
Sustainable development, bi- and multi-lateral negotiations, political dialogue and conflict management.
Education
MA degrees in Strategic Studies and International Politics, BA degree in Political Sciences, and a Post-Graduate Diploma in International Marketing (University of South Africa and Universite Libre de Bruxelles).
Languages
Dutch, English, French
Location
Brussels, Belgium