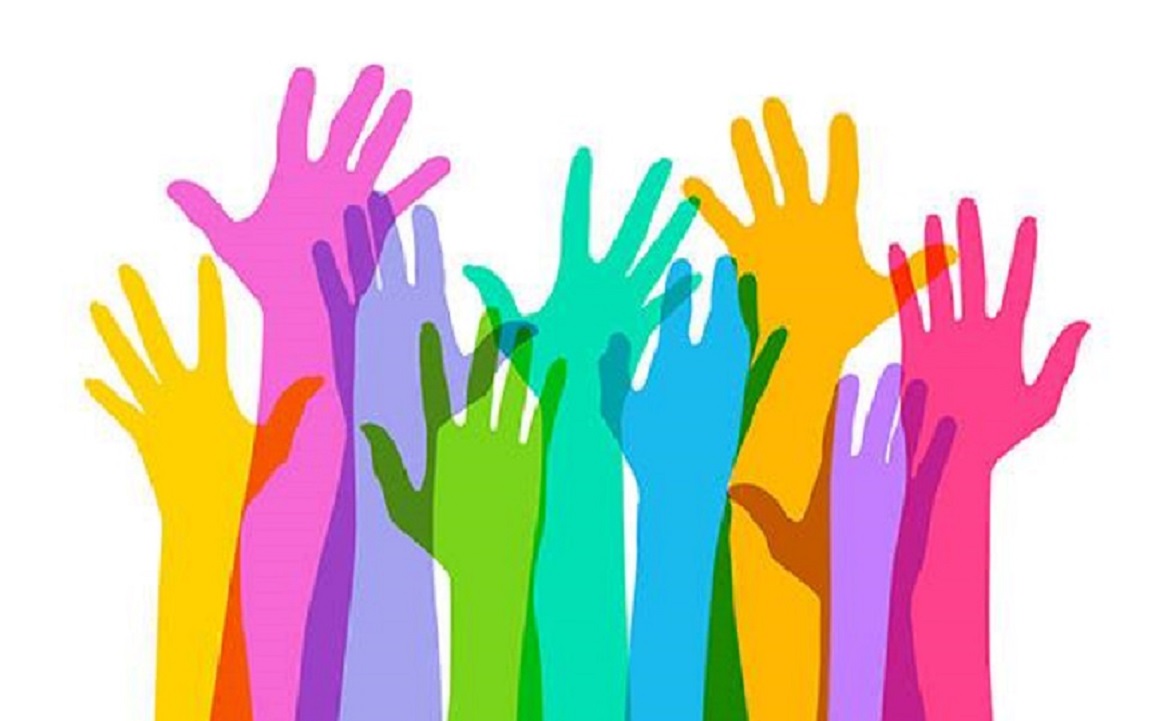 Photo credit: Getty Images.
In his State of the Union 2017 address, European Commission President Jean-Claude Juncker stated that the "Union needs to take a democratic leap forward", and referred explicitly to the role of European political parties in the next European Parliament elections, new rules on the financing of political parties and foundations, transnational lists, and the Commission's Citizens Dialogues and democratic conventions.
This follows a recent trend of increased attention to enhancing democracy and transparency in European Union (EU) decision-making. European political parties play an important role, but face challenges to connect with EU citizens, and to make citizens more aware of EU politics.
A report, commissioned by the Office of International IDEA to the European Union, was compiled by Professor Steven Van Hecke (KU Leuven) on "Reconnecting European political parties with EU citizens". The report analyses the role of European political parties based on history, regulatory framework and reality, with a focus on their connection with EU citizens and the formulation of recommendations from various perspectives, such as regulation, national parties, challenges to democracy, and individual membership.
In expanding the scope of its work, the Office of International IDEA to the European Union is organizing a public panel debate on, "Promoting the democratic role of European political parties in a citizen-centered EU", in Brussels on 23 November 2017. The objective of the event is to debate the conclusions and recommendations of the above-mentioned report among institutional, political, NGO, academic and media representatives, followed by an exchange of views with the audience.
For further details, please refer to the Invitation and Programme.