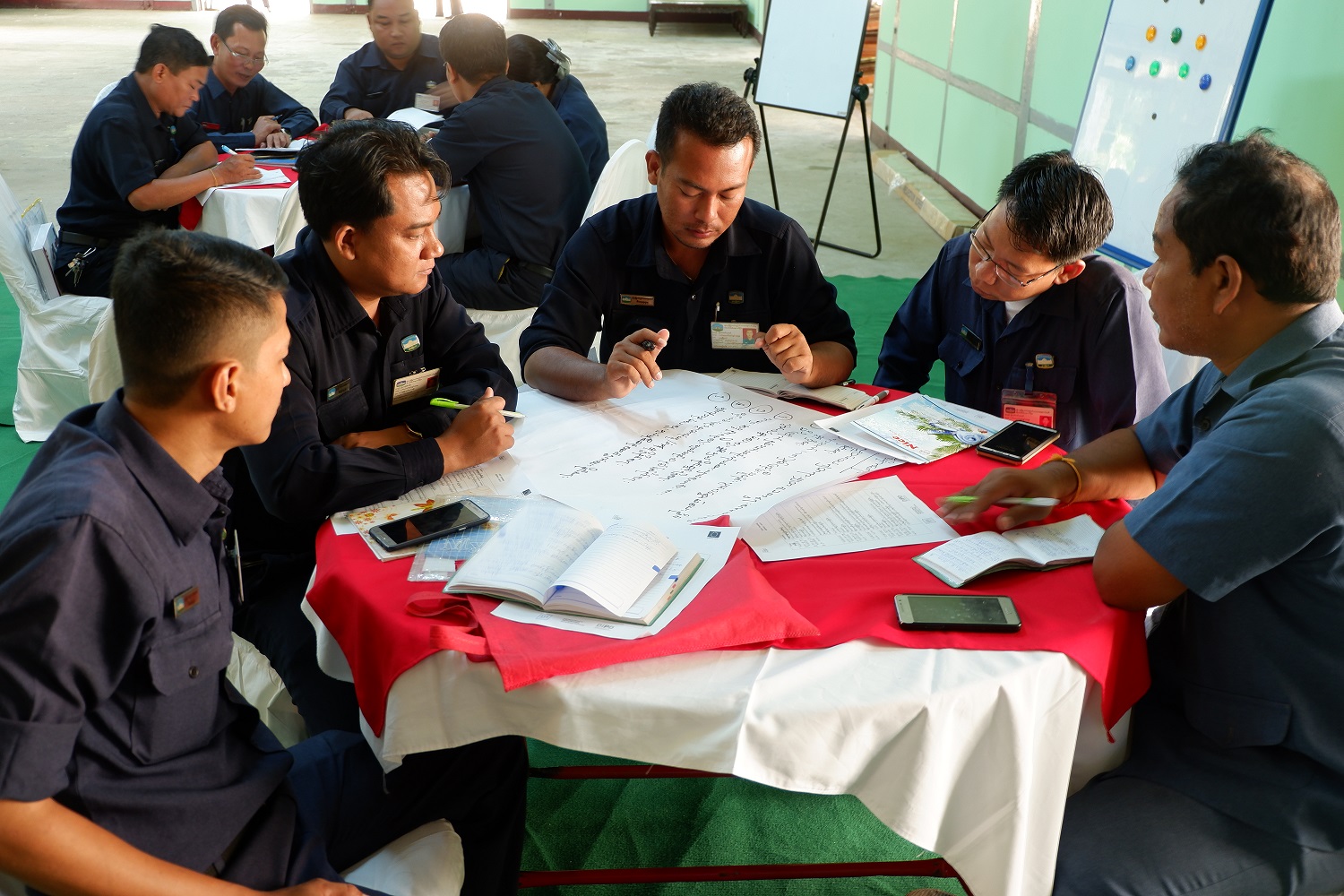 Image credit: International IDEA
Yangon is at a critical juncture on its path towards democracy as its administrative body, the Yangon City Development Committee (YCDC), is preparing for the first ever fully democratic municipal elections in Myanmar early next year. With the introduction of universal suffrage in June this year, Myanmar's biggest city has the potential to become a pioneer in the country's democratization and decentralization process, and the other States and Regions follow the developments closely.
According to the YCDC law, an election management body (EMB) will be set up by the Yangon Region Government to administer Yangon's municipal elections. As requested, the EU-funded STEP Democracy programme—through International IDEA, DRI and DIPD—will support this process by conducting a series of two-day trainings for over 200 YCDC officers who will become part of the EMB when it is formed. The training sessions were kicked off with an opening ceremony on 8 November, and will continue to run until the last week of November. The trainings aim at increasing the YCDC officials' knowledge and understanding of basic concepts of democratic governance and credible elections. Topics that get covered are:
Essential elements of democracy as enshrined in international human rights law;
The electoral cycle, including the concrete steps and timeframes required for each element of the cycle as well as the stakeholders involved;
Introduction to electoral systems; and
Role of political parties in municipal governance.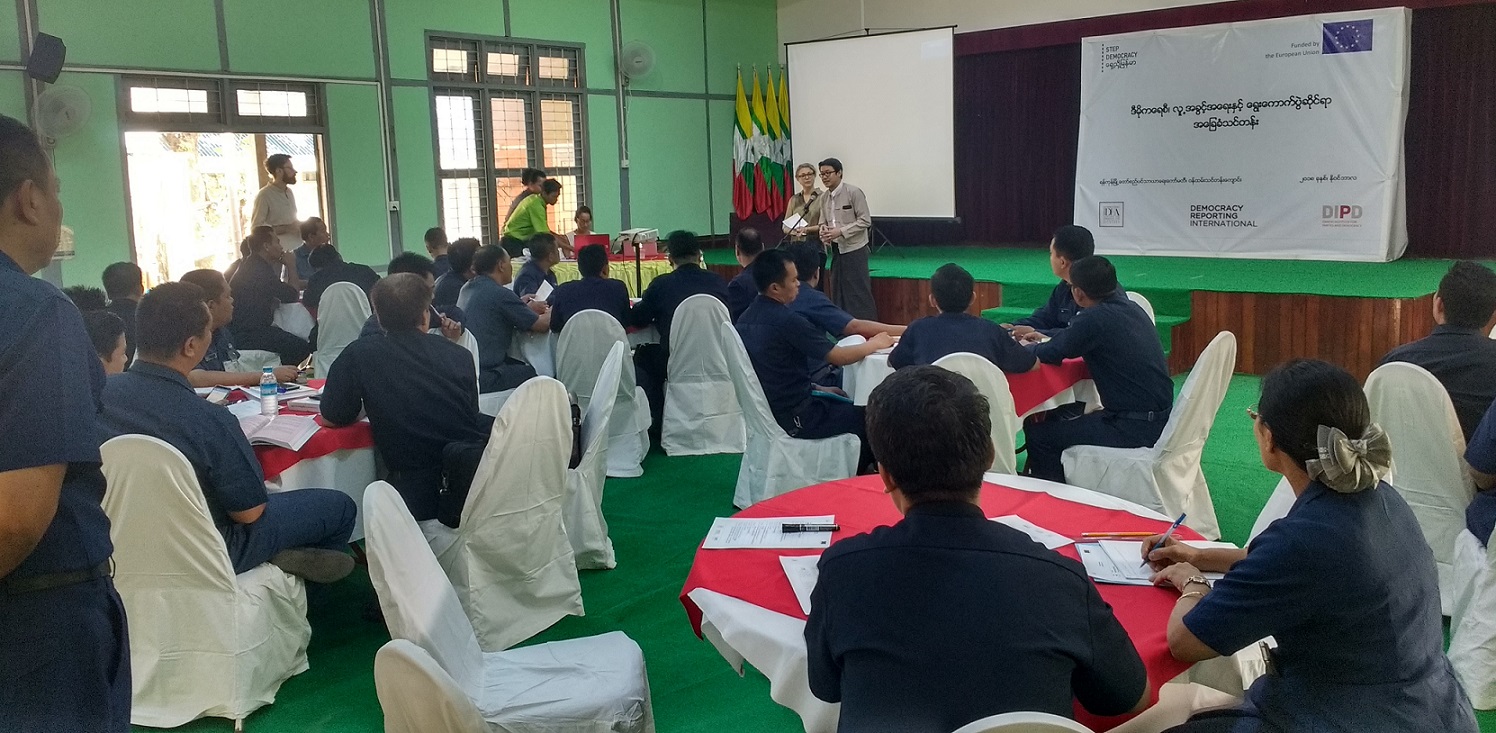 This training module will be the first of a series of modules that STEP Democracy offers to support the Yangon's municipal elections. More specific and tailored modules will follow, targeting specific teams within the YCDC EMB structure and providing knowledge on the electoral cycle processes they will be working on.
As representative and accountable municipal governance is a key element of sustainable democracy, STEP Democracy has been contributing to increased awareness and strengthening of municipal electoral frameworks and bodies in Myanmar since 2016, and will continue to do so in the years to come.