Displaying 1 - 3 of 3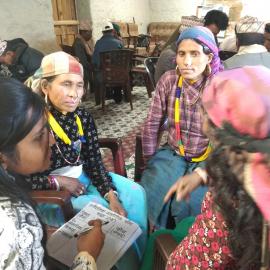 The Coherence Programme (Phase 2) supports the Provincial and Local Governance Support Programme (PLGSP)--a national framework programme for the capacity building of provincial and local governments. In doing so, it works at four inter-linked and inter-dependent areas at different levels and with...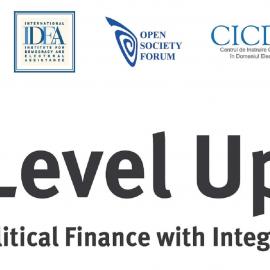 The Level Up: Political Finance with Integrity project aims to improve political finance regulatory frameworks in Moldova, Mongolia and Paraguay. Together, the partners are working to level the playing field, particularly for women and youth, and to protect public policy from the undue influence of...