Displaying 1 - 2 of 2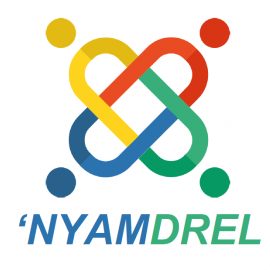 The Parliament of Bhutan and civil society organizations can work together to improve legislative process.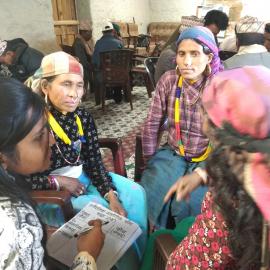 The Coherence Programme (Phase 2) supports the Provincial and Local Governance Support Programme (PLGSP)--a national framework programme for the capacity building of provincial and local governments. In doing so, it works at four inter-linked and inter-dependent areas at different levels and with...