Displaying 1 - 3 of 3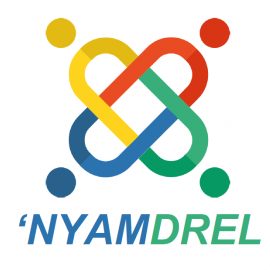 The Parilament of Bhutan and civil society organizations can work together to improve legislative process.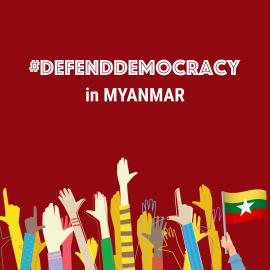 Parliaments are pivotal democratic institutions. They represent social diversity, the legitimisation of the rule of law and the accountability of the executive to the people. Democracies are more durable where parliaments are most effective.