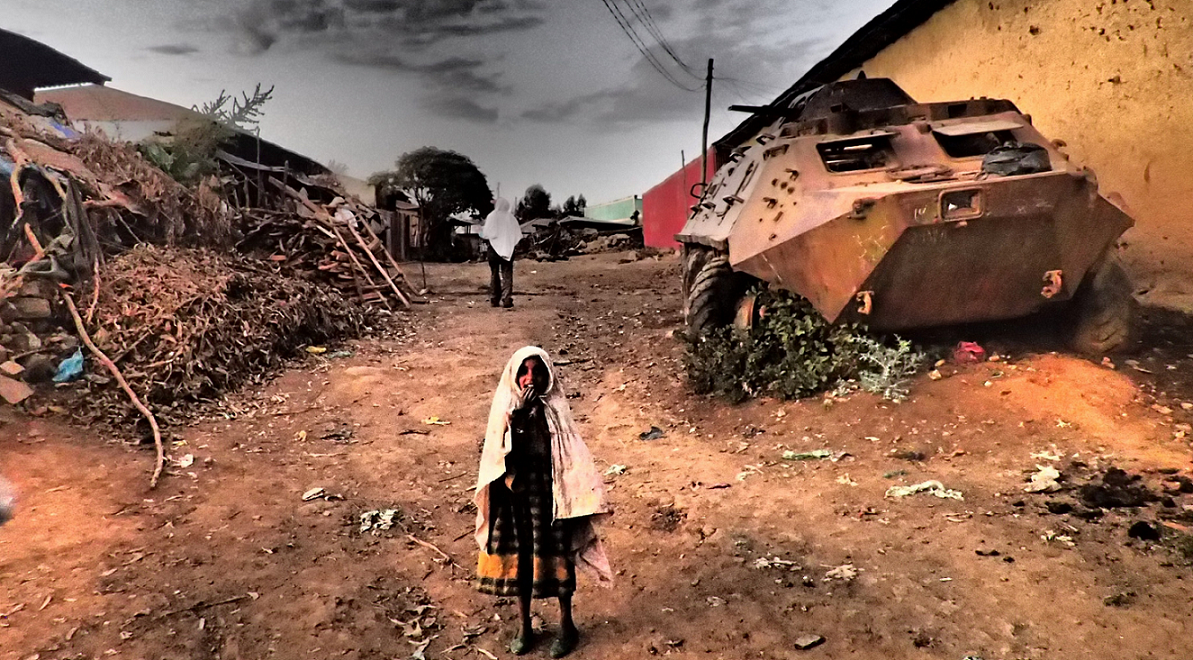 Photo credit: SarahTz@flickr
International IDEA's Electoral Processes Programme is holding a Workshop on "The Timing and Sequencing of Transitional Elections: Transitioning from War to Peace" in The Hague, on 30th November and 1st December 2017.
This workshop is the third workshop of International IDEA's Project on the "Timing and Sequencing of Transitional Elections". It follows an Agenda-setting workshop held in Accra, Ghana on 24-25 October 2016, and Thematic Workshop entitled: "Overcoming authoritarianism and deep political crises" held in Dakar, Senegal on 13th and 14th September 2017.
Twenty-five experts from international organizations, electoral management bodies and academia will attend the workshop and discuss key dilemmas faced by stakeholders who design and implement electoral roadmaps after armed conflicts. Seven case studies will be presented during the workshop, including Bougainville, Bosnia and Herzegovina, Central African Republic, Colombia, Liberia, Nepal and Northern Ireland.
RSVP/Contacts:
timingsequenceofelections@idea.int
Useful Links / Information: