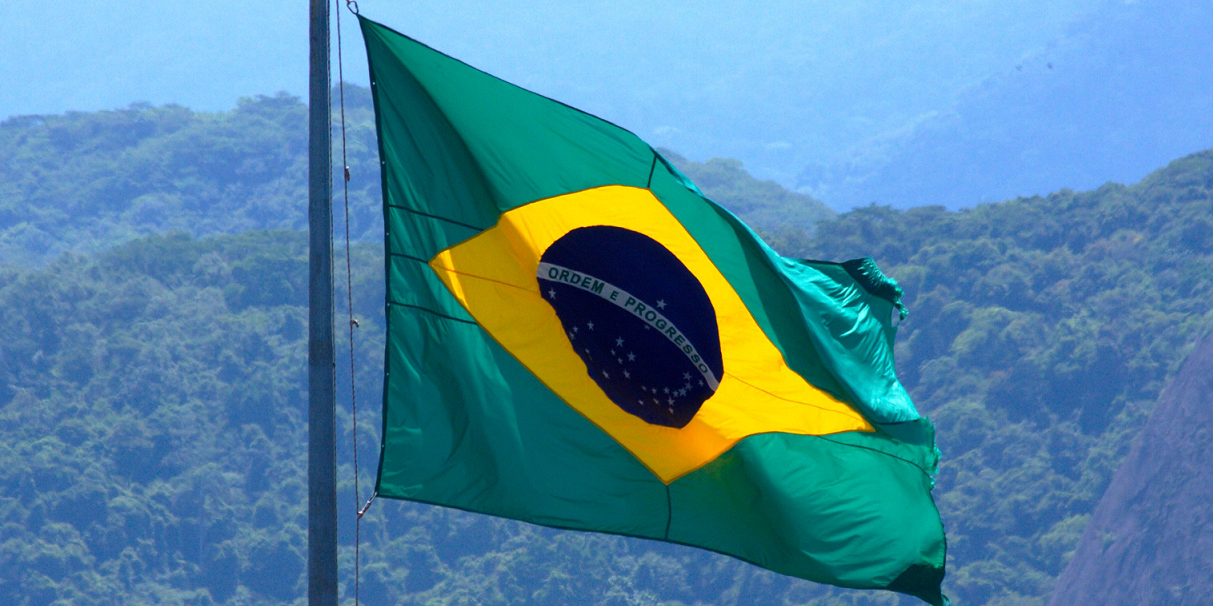 Image credit: Daniel Garcia Neto@Flickr
International IDEA Paraguay Head of Programme, Lourdes González-Prieto, will attend the International Seminar on Electoral Systems in Brasilia, where alternatives to reform the Brazilian electoral systems will be discussed.
Relevant international experiences will be analyzed, including Belgium, France, Germany, Mexico, Netherlands, Portugal, Spain and the United States.
This exchange will allow the Paraguay Programme to make concrete proposals to improve the quality of the electoral system in Paraguay, and to provide technical assistance to the Electoral Tribunal as they develop bilateral partnerships with Brazil and Mexico.