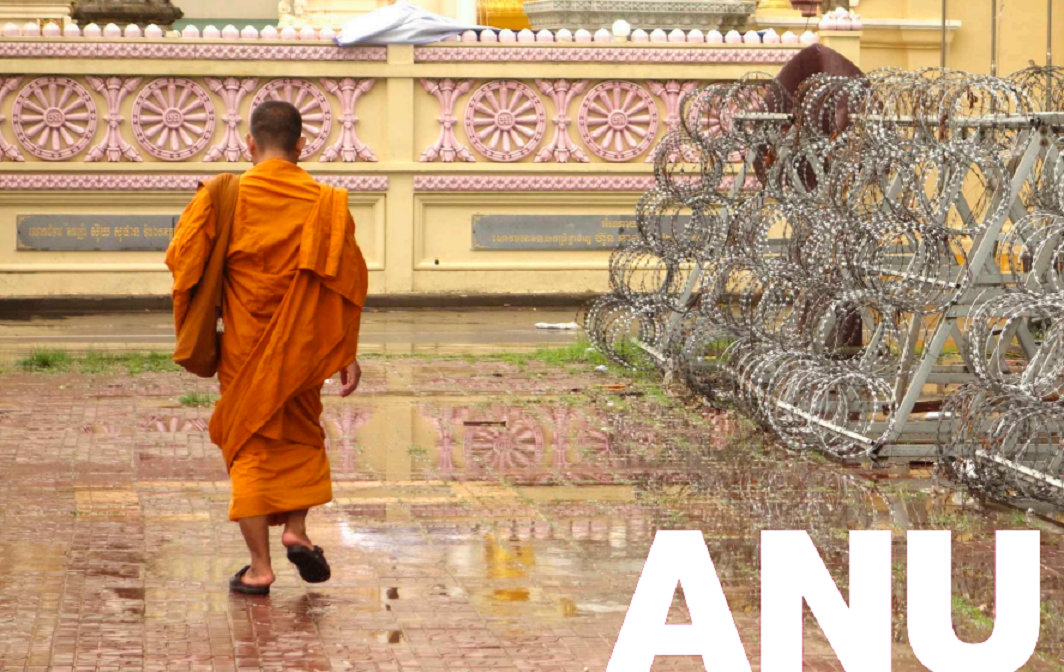 Image credit: ANU
The Department of Political and Social Change, Coral Bell School of Asia Pacific Affairs at the Australian National University is hosting an international conference on Entrenched Illiberalism in Mainland Southeast Asia to be held in Canberra, Australia on 8-9 April 2019.
The conference looks at the promise of liberal democracy in mainland Southeast Asia—particularly Myanmar, Cambodia and Thailand—that the 1990s held. Was it ephemeral, or imagined? And what can be done to resore that promise? This conference will address these questions through dialogue between scholars and experts working on and in Cambodia, Myanmar and Thailand, under five rubrics: agency, repression, security, activism and sovereignty.
Leena Rikkilä-Tamang, Regional Director, Asia and the Pacific Programme of International IDEA will chair the conference session on "Illiberalism and Elections" on the 8th of April. The session will focus on discourse of are political regimes in mainland Southeast Asia today illiberal or not? What relationship, if any, is there between illiberalism and authoritarianism? Between illiberalism and electoral politics?
Partner Organizations/collaborators:
Coral Bell School of Asia Pacific Affairs at the Australian National University