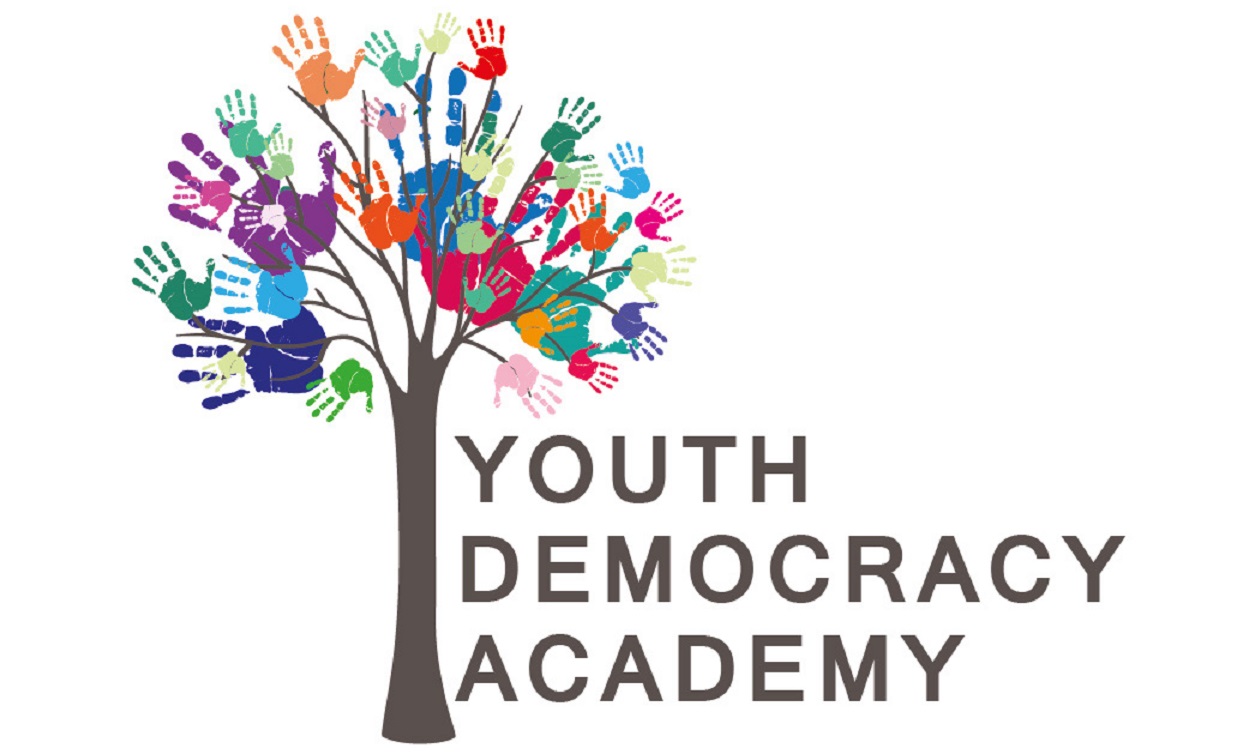 Image credit: International IDEA
A three-day workshop is organized to showcase the Youth Democracy Academy to 20 young men and women in Papua New Guinea.
The workshop aims to engage selected youth leaders into conversation on democracy-building, particularly in the areas of constitution building, elections, political parties and media in democracy, helping them understand their role by providing knowledge and skills necessary to participate in political processes.
International IDEA and The Voice Inc., a local non-profit organization co-founded by International IDEA Board Member Serena Sasingian, jointly implement this workshop. The Voice Inc is a non-profit development organization in Papua New Guinea that promotes youth leadership. Officials and experts from the Registry of Political Parties, the Department of Justice, and Media Council are invited to serve as resource speakers in the workshop.
The showcase workshop will be held on 1-3 July 2019 in Port Moresby, Papua New Guinea, facilitated by Asia and the Pacific team of International IDEA.
Partner Organizations/collaborators: