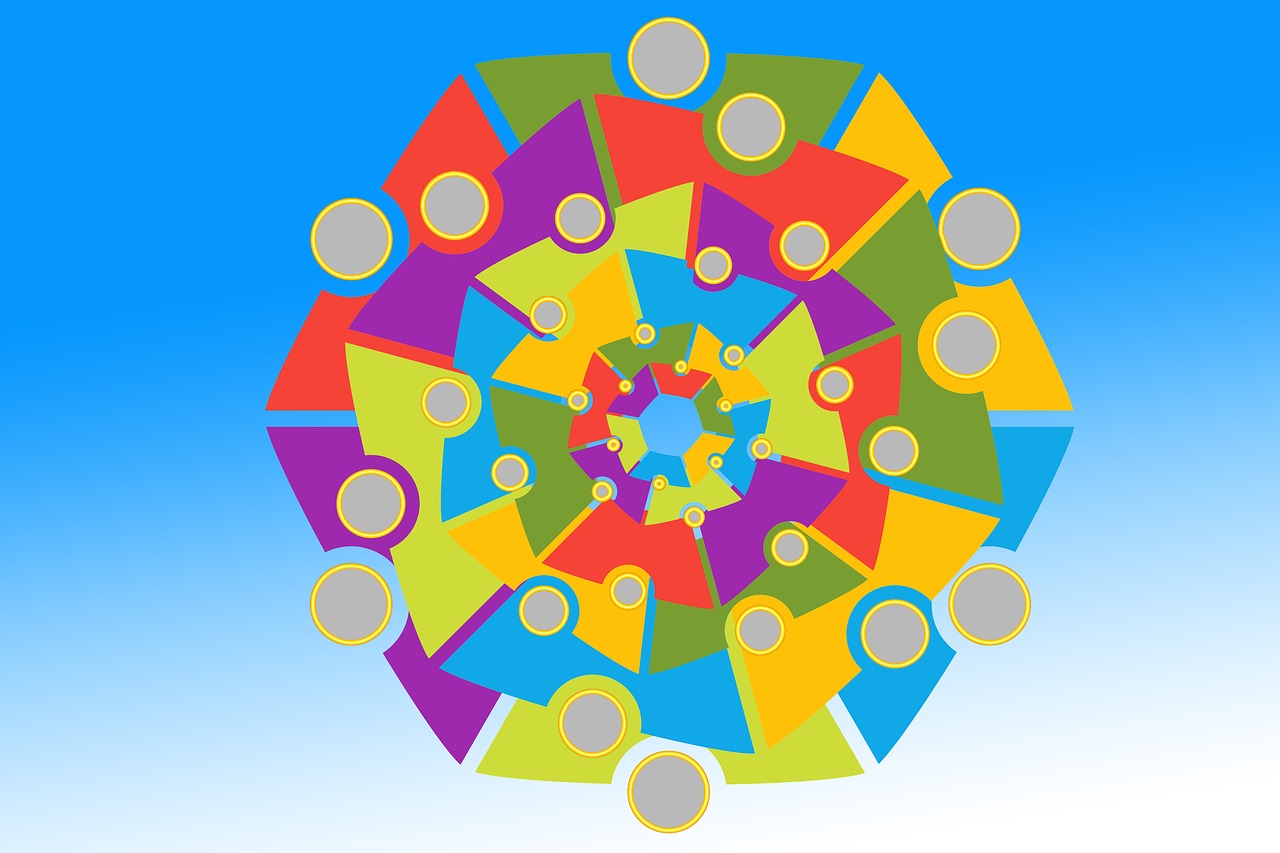 Credit: Pixabay
Inclusivity lies at the core of democracy and its underpinning principle of equal participation for all. The principle foundation of democracy is that all who are affected by a decision should have the right to participate in making that decision, either directly or through chosen their representatives. Thus, to exclude any individual or societal group from participation in decision-making is tantamount to a violating the primary meaning of democracy.
In keeping with the established tradition, Namibia as the current Chair of the Council of Member States of International IDEA, in conjunction with the International IDEA Secretariat, is hosting the 2018 Annual Democracy Forum (ADF). The ADF is a global event where International IDEA Member States and partners, policymakers, civil society organizations (CSOs) and representatives of academia come together to discuss a specific theme and formulate recommendations and
proposals with the objective of promoting a specific democracy-related issue.
The Namibian government through the Ministry of International Relations and Cooperation (MIRCO), in collaboration with the Electoral Commission of Namibia (ECN) is organizing the 2018 ADF on 27-28 November under the thematic focus: "Inclusive Democracy for Sustainable Development".
Namibia has adopted the theme: "Inclusive Democracy for Sustainable Development" to inform the initiatives that Namibia has been promoting throughout the year in supporting the mandate of the International IDEA Institute within the framework of its 2018-2022 Strategy.
Partner Organizations/collaborators:
RSVP/Contacts:
Participation is by invitation only.