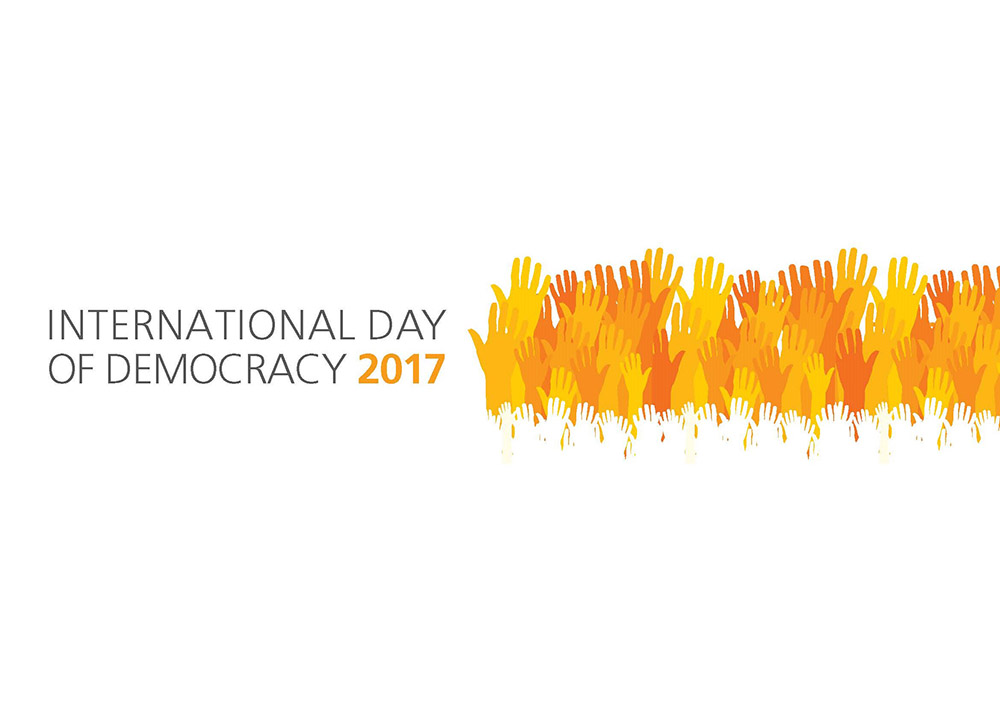 Falun Demokrati Vecka | Falun Democracy Week
Join us in Falun, Sweden to discuss people, power and citizen involvement. Video live streaming of the events will be available at www.falun.se/democracyweek and www.falun.se/democracyday.
Global Voices and Perspectives
13:15-15:15
How can you make the w­­orld a much more democratic place? This session will discuss:
The state of people, power and the democratic resilience
The options and limits of modern direct democracy populism
Is populism a problem?
Inputs and panel by Yves Leterme (Secretary General, International IDEA
); Jutta Gützkow (Head of Good Governance Division, Council of Europe
), Joe Mathews (Editor, Zocalo Public Square
); Dane Waters (Founder and Chairman, Initiative & Referendum Institute, University of Southern California
).
Moderated by Bruno Kaufmann, Chairman, Election and Democracy Commission (City of Falun).
Global Passport to Modern Direct Democracy
15:15-16:00
Attend the launch presentation of the Global Democracy Passport, an International IDEA guide to active citizenship and participatory democracy, in Falun, Sweden.
Learn what modern direct democracy means from Frank McLoughlin (International IDEA
), Christian Schönenberger (Swiss Ambassador to Sweden
) and Bruno Kaufmann (Global Democracy Passport author).
Partner Organizations/collaborators:
RSVP/Contacts:
This International Day of Democracy event is free and open. Contact the city of Falun in Sweden.
Useful Links / Information: