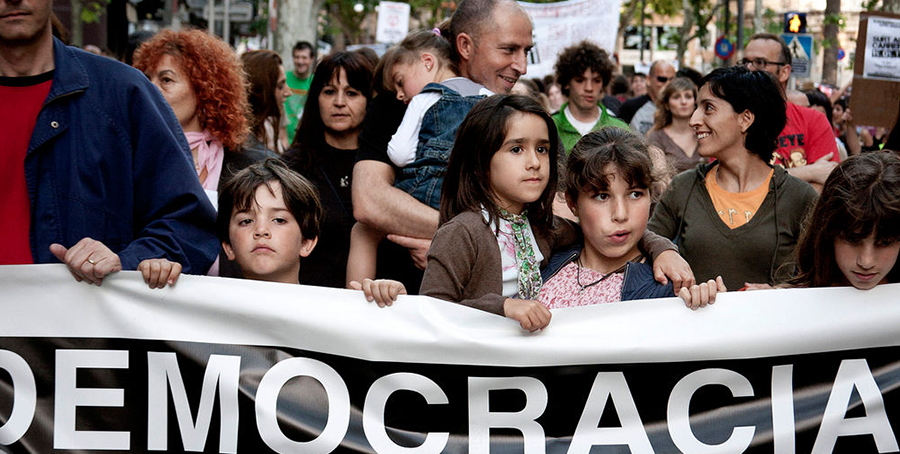 The Annual Democracy Forum 2017 is organized as part of the Peruvian Chairship of International IDEA and aims to promote reflection, debate and exchange of ideas on the dynamics that exist between corruption and politics; and through that, identify relevant actions that generate institutional integrity frameworks, as well as effective anti-corruption strategies. This objective is part of the overall purpose of cooperating in strengthening institutions, the rule of law and increasing people's trust in democracy.
More information about the Annual Democracy Forum is forthcoming.
Subscribe to our mailing list to receive event updates and our quarterly newsletter.