At the beginning of 2020, few people could have accurately predicted the level of change and disruption that the year would bring us. The spread of the Covid-19 pandemic has taken an abysmal toll on people across the globe, generating a global health, economic and political crisis, with repercussions that will be felt long after the pandemic is over.
In response to the Covid-19 pandemic, International IDEA rapidly shifted its priorities and working practices. The outcome stories in this report give an account of how the organization successfully inspired and supported democratic actors throughout these challenging times by developing and disseminating new knowledge, analysis and tools which our partners have utilized to adapt their practices, but also by creating a global coalition to defend democracy worldwide.
International IDEA was quick to recognize that the pandemic would have a serious impact on electoral processes.
As questions arose about whether or not to hold elections and how to use special voting arrangements, our talented staff swiftly produced knowledge products and tools to support election administrators around the world to adapt their practices.
Another serious concern was how government emergency responses to the pandemic would affect democracy and human rights, and how authoritarian regimes would use the pandemic as a pretext to further enhance their power. To enable democratic actors to hold policymakers to account, International IDEA developed a Global Monitor that continuously tracks the impact of Covid-19 measures on various aspects of democracy and human rights in 162 countries.
2020 not only changed what we worked on; it also affected how we work. The shift to digital meetings and knowledge resources was accelerated and helped to enhance the visibility and outreach of International IDEA's work. The new challenges and threats to democracy, spurred by the Covid-19 pandemic, also inspired us to create new alliances and partnerships in defence of democracy. Together with our partner organizations, International IDEA initiated a global advocacy campaign, the Call to Defend Democracy, which gathered a remarkable coalition of more than 70 democracy organizations.
The campaign was endorsed by 500 signatories, including former heads of state, Nobel prize laureates, thought leaders, academics, journalists and activists.
International IDEA's 25th anniversary celebration, organized together with Sweden as the 2020 Council Chair, strengthened and developed these partnerships with our Member States, democracy experts, global policymakers, and representatives from civil society and youth in a series of 12 webinars.
Our transformative work in strengthening democracy will intensify in 2021. We will continue to develop our global partnerships and collaboration with Member States to defend, inspire and support democratic institutions worldwide. To help our partners develop their democratic practices, we will continue to produce cutting-edge, policy-friendly knowledge in our areas of expertise, but also develop new workstreams linked to issues such as disinformation and climate change. To be able to inspire more democratic organizations and actors worldwide, we will continue to increase our online activity by actively engaging in digital campaigns, webinars and online events. The launch of the third iteration of the Global State of Democracy report towards the end of 2021 will be one of the highlights of this year. We hope you will join us on this journey.
Kevin Casas-Zamora
Secretary-General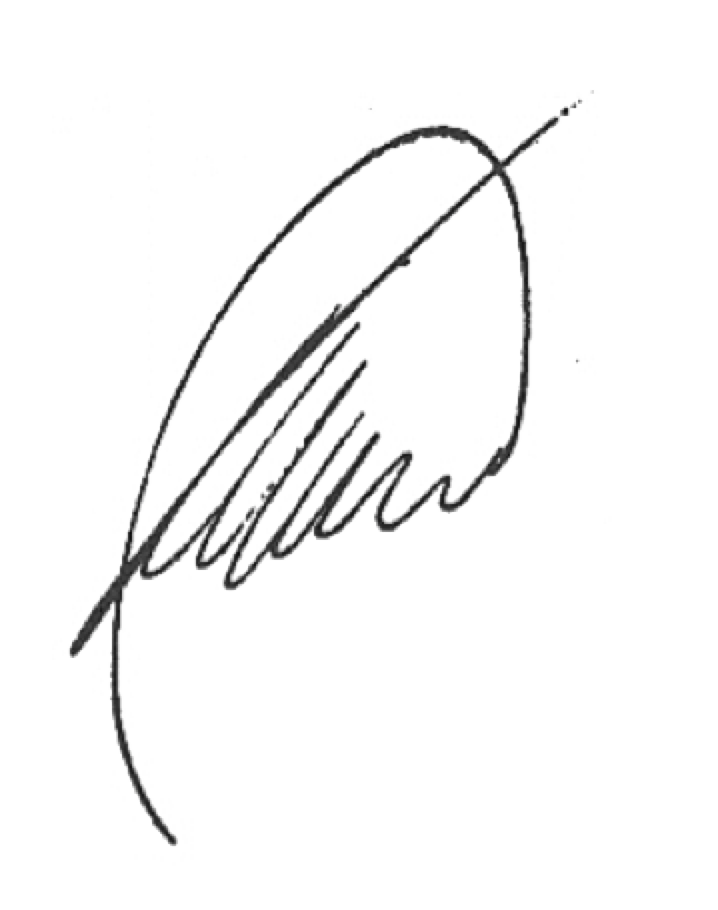 Photo: International IDEA/Malin Huusmann